Barlow Barrouge Cabernet Sauvignon Calistoga, Napa Valley 2012
The Data
Country USA
Appellation Calistoga, Napa Valley
Varietal Cabernet Sauvignon
Retail Price $50
ABV 14.7%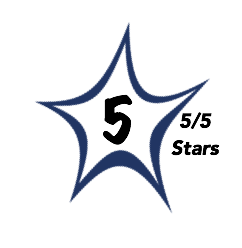 Deep, garnet red with a good dose of purple as well.
The nose is ever so charming with waves of cassis, blackberry, and plum with generous accents of leather, cigar box, allspice, clove, oak, and forest floor.
The palate is in full agreement with the nose delivering a silky, complex entry with a dense fruit-driven core that lingers on and on with vibrant notes of sweet oak and elegant brown baking spices on the finish.
Full-bodied and ideally balanced with great length and depth that best reveals itself with an hour of aeration.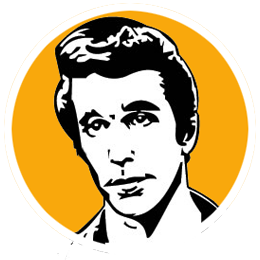 A
A superb Bordeaux-style blend from Napa is always welcomed and always cool.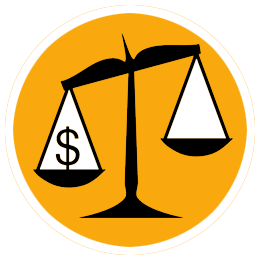 A
It's not cheap but it is damn near perfect so anything short of $100 is a value and since we can get two bottles for the Franklin note we are pleased.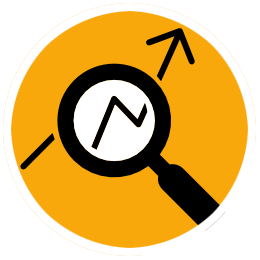 A classic Bordeaux blend of 76% Cabernet Sauvignon, 11% Merlot, 4% Cabernet Franc, and 9% Petite Verdot. Like all Barlow wines the yields per acre are rather low and the fruit and concentrated and expressive. This wonderful Cabernet blend spends 21 months in French oak while never expressing a heavy presence of oak. Fewer than 400 cases were made from this ideal Napa Valley vintage. This wine is a classic and will do well if cellared for a decade but don't wait too long as the vibrant fruit notes are not to be missed. 95 points out of 100.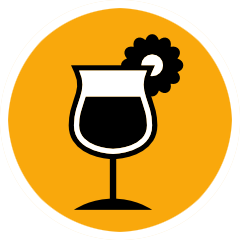 You need nothing but a glass and we do recommend decanting this wine and serving it with roasted meats and complex braised dishes.