Falesco Vitiano Rosato Umbria IGP 2014
The Data
Country Italy
Appellation Umbria IGP
Varietal Rosé Blend
Retail Price $12
ABV 12.1%
Score 3.5 Stars/88 points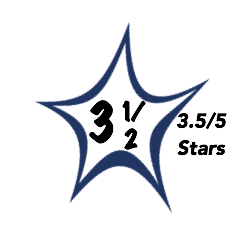 Deep coral to salmon color.
The nose is packed with ripe sweet and tart fruits ranging from strawberry to red cherry and cranberry with hints of plum and red roses.
The palate echoes the nose delivering a sweet and tart fruit-focused wine with plenty of spice and acidity to keep it fresh and appealing.
Medium-bodied with generous fruit and ideal balancing acidity.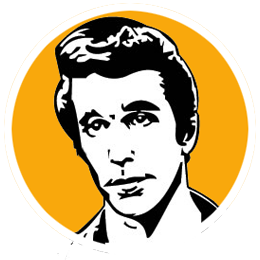 A
I'm always a sucker for a tasty rosé and this one fits the bill with bright fruit and acidity. I'm also a fan of Sangiovese-based rosé as Tuscany's super grape can do it all.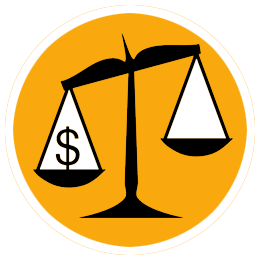 A
At $12 a bottle (less in competitive markets) this wine will make the thrifty wine buyer happy.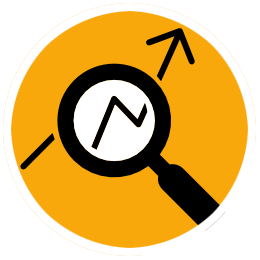 Vitiano is a label created by Falesco in 1995 that featured both native and international grapes made in a fruit-forward fashion and sold at wonderfully low prices. The Vitiano Rosato is made with a unique blend of 30% Sangiovese, 30% Merlot, 30% Cabernet Sauvignon, and 10% Aleatico. After a brief cold maceration the juice is fermented and aged in stainless steel to preserve its freshness. The Rosato was added to the Vitiano line in 2003.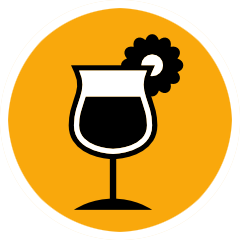 It is a fantastic aperitif that needs nothing at all but it works great with salads, grilled fish, or ceviche.