Falesco Montiano Merlot Lazio IGP 2012
The Data
Country Italy
Appellation Lazio IGP
Varietal Merlot
Retail Price $50
ABV 14.5%
Score 5 Stars/97 points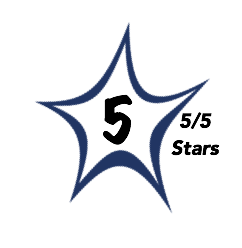 Deep ruby to garnet red color.
The nose is complex and expressive with dense black cherry and black berry notes supported by an exotic brown baking spice mélange, dark chocolate, and sexy oak accents.
The palate is in full agreement with the nose delivering a lush and dense fruit core with spice, oak, and subtle earth notes perfectly woven into the fabric.
Full-bodied with the kind of power, grace, and balance found only in top class wines.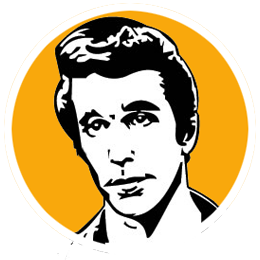 A
I fully confess to loving a well-made Merlot and ever since that retched Hollywood film that slandering this fine grape I find myself enthusiastically supporting the varietal.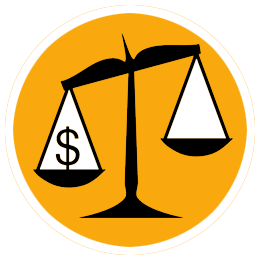 B+
Sure it's $50 and there is a large segment of the wine buying population that will never or rarely spend at this level but if you have ever considered it, this might be the time.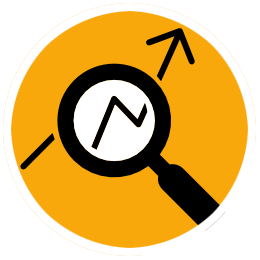 Montiano is certainly one of Italy's great expressions of Merlot. It's 100% Merlot, from the Montiano Vineyard, fermented in stainless steel and then aged in French barriques (225 liter oak casks) for 12 months. The vineyard was planted in 1988 at elevations exceeding 1,000 feet with southern and southwestern exposures. It's a classic and has been since its introduction in 1993.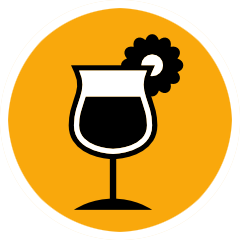 This beautiful and generous wine pairs well with hearty casseroles and smoked meats.