Be Bordo Le Crisp White Bordeaux 2014
The Data
Country France
Appellation Bordeaux
Varietal Sauvignon Blanc
Retail Price $11.99
ABV 12%
Score 3.5 Stars/89 points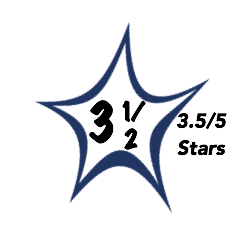 Brilliant, pale straw color.
The nose is very clean and appealing with scents of crisp green apple, fresh grass, citrus, and white peach.
The palate is in full agreement with the nose delivering a vibrant fruit-focused core with delicate accents of citrus, mineral, and fresh green herbs.
Medium-bodied with ultra-fresh, bright acidity keeping this wine perfectly balanced.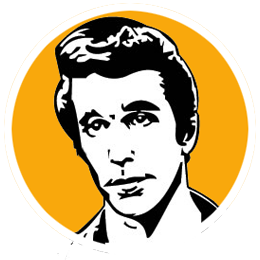 A
I was torn a bit on the concept but I soon got over it. Any attempt to breakdown boundaries and open access is good and especially when done well like the Be Bordo wines.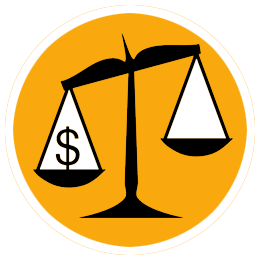 A
You can't find much Bordeaux worth drinking for less than $15 these days. Be Bordo accomplishes the feat.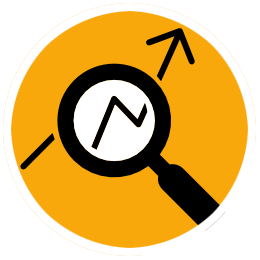 As the label clearly states, this is a Sauvignon Blanc from Bordeaux while it does have 15% Semillon in the mix as is traditional. The Be Bordo project is a clever one indeed and the timing couldn't be better. The white wines of Bordeaux are comprised primarily with Sauvignon Blanc and Semillon while these grape names are not traditionally found on the label. Many New World wine drinkers categorize wines purely based on varietal so the Be Bordo wines make sense to this segment of the market. Perhaps these wines can act as a friendly entry to the category while providing a quality wine. 89 points out of 100.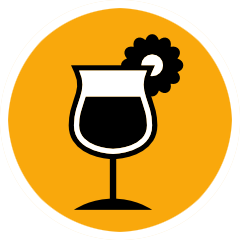 Sip chilled as an ideal aperitif or pair it with roasted chicken or baked salmon.