Robert Hall Viognier Paso Robles 2015
Brilliant, pale straw color.
The nose is wonderfully floral with fresh scents of peach and lychee with supporting notes of orange peel, candied ginger, and citrus zest.
The palate echoes the nose delivering a lush but vibrant fruit-driven core with a bright dose of acidity.
Medium-bodied with ideal balance thanks to a fresh dose of acidity.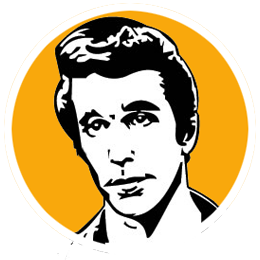 A
We love when Viognier is well-done like this tasty Robert Hall Viognier.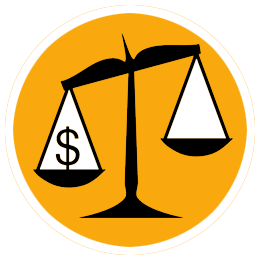 B+
This is not a bargain basement white wine but it is very tasty and very well made making the $18 asking price quite fair.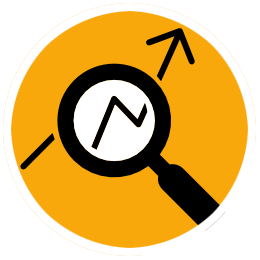 In the late 70s Robert Hall visited France's Rhône Valley and was captivated by the wines, the lifestyle, and the pairing of wine and food. In the following decade he visited California's wine growing regions learning their unique attributes while searching for the ideal spot to grow Rhône varietals. In the early 90s Robert and Margaret Hall discovered that Paso Robles was the perfect place for their future winery. Their "Home Ranch" was acquired in 1995 followed soon by additional vineyards. Since then Robert Hall Winery has become a favorite among wine lovers. 90 points out of 100.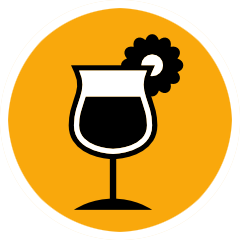 This wine needs nothing but a glass while it's great with semi-soft cheeses and cold chicken salad.