Robert Hall Rosé de Robles Paso Robles 2015
The Data
Country USA
Appellation Paso Robles
Varietal Rosé Blend
Retail Price $14
ABV 13%
Score 4 Stars/92 points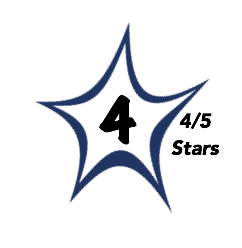 Brilliant, ruby red being as deep and dark as many Pinot Noir.
The nose is very expressive and hedonistic with scents of ripe strawberry and raspberry with accents of orange zest, red grapefruit, and mineral.
The palate echoes the nose delivering a rich and abundant fruit-driven core with flanking notes of citrus, mineral, and tart, red fruit accents.
Medium-bodied with generous red berry fruit and bright, vibrant acidity that helps create a perfect balance with great length as well.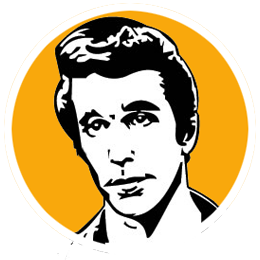 A
California Rosé is most often a different animal from Provence Rosé with a fruit focused delivery while still providing that crisp balance of acidity. When done right like this beauty from Robert Hall, count us in.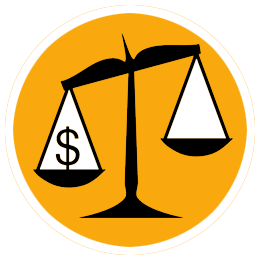 A
At under $15 for a bright and very versatile Rosé we give this wine the highest value mark.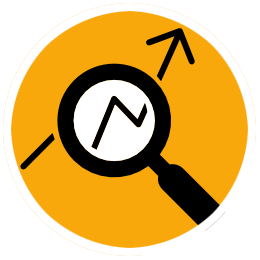 In the late 70s Robert Hall visited France's Rhône Valley and was captivated by the wines, the lifestyle, and the pairing of wine and food. In the following decade he visited California's wine growing regions learning their unique attributes while searching for the ideal spot to grow Rhône varietals. The blend for this bold and tasty Rosé is very reminiscent of the South of France: 42% Syrah, 30% Grenache, 11% Cinsault, 11% Mourvedre, and 6% Counoise. 92 points out of 100.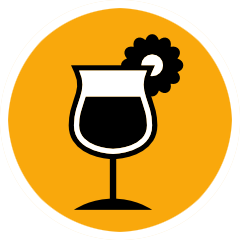 This charming wine needs nothing more than a glass but it pairs very well with grilled chicken, smoke salmon, and roasted duck.