La Sangliére Cuvée Signature Rosé Cotes-de-Provence 2015
The Data
Country France
Appellation Cotes-de-Provence
Varietal Rosé Blend
Retail Price $12.95
ABV 13%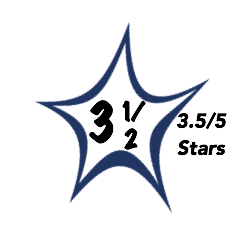 Brilliant, pale pink rose color.
The aromatics are soft and delicate featuring floral accents with scents of wild strawberries, raspberry, and both sweet and tart red berries.
The palate in full accord with nose delivering a vibrant and subtle fruit-driven core.
Medium-bodied with ideal balance due to a fresh dose of acidity and tart red fruits.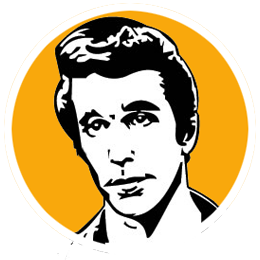 A
We absolutely love vibrant and well-made Provence Rosé.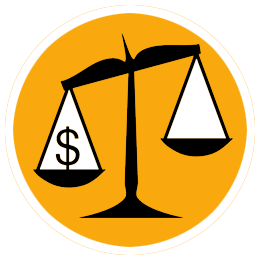 B+
As you know, we love Rosé in volume in the summer so bright, crisp, and lovely Rosé sold for under $15 are very much in our sights.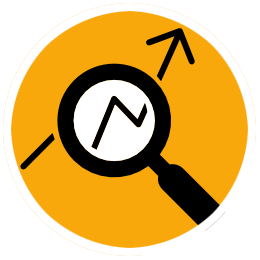 This bright Rosé is made with a traditional blend of 60% Grenache and 40% Cinsault. This is a classic wine from the Cotes-de-Provence in southeast France. Wine has been made here for at least 2,600 years and while many styles of wines are made here Rosé accounts for more than half of the total production. 88 points out of 100.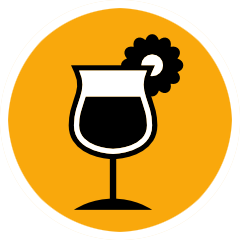 Serve chilled as an ideal summer aperitif.