Les Jolies Filles Rosé Cotes-de-Provence 2015
The Data
Country France
Appellation Cotes-de-Provence
Varietal Rosé Blend
Retail Price $11.49
ABV 13%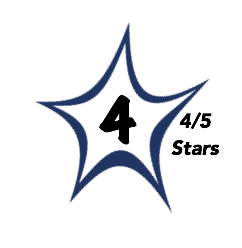 The nose is attractively fruity with scents of sweet and tart strawberry, raspberry, and cherry with hints of red grapefruit and citrus zest.
The palate fully confirms the nose with bright fruit at its core flanked by mineral, citrus, and subtle herbal notes.
Medium-bodied with vibrant fruit and perfect balance thanks to a generous dose of fresh acidity.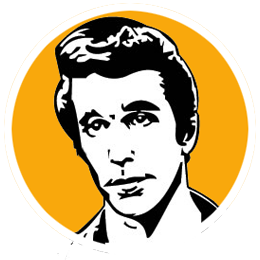 A
We absolutely love vibrant and well-made Provence Rosé like the Les Jolies Filles.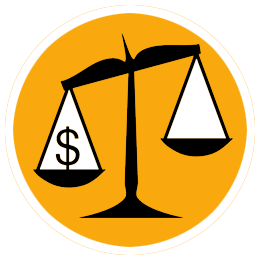 A
At just 11 and a half dollars this is the sort of Provence Rosé that we are looking for and buying by the case!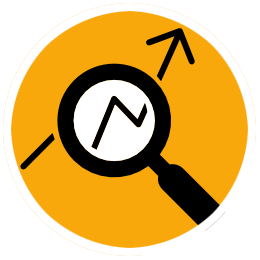 This fresh Rosé is made with a traditional style blend of Cinsault, Syrah, and Grenache. This is a classic wine from the Cotes-de-Provence in southeast France. Wine has been made here for at least 2,600 years and while many styles of wines are made here Rosé accounts for more than half of the total production. Les Jolies Filles translates to "pretty girls" but its charm and value know no gender boundaries. 91 points out of 100.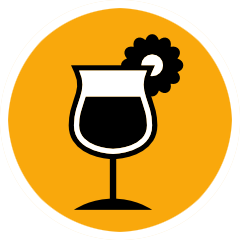 Serve chilled as an ideal summer aperitif or pair with grilled and smoked fish.