Saint AIX Rosé Coteaux d'Aix en Provence 2015
The Data
Country France
Appellation Coteaux d'Aix en Provence
Varietal Rosé Blend
Retail Price $18.99
ABV 13%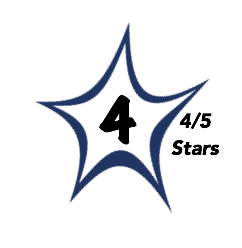 Brilliant, pale peach color.
The nose is very floral and aromatic and becomes more so as it opens in the glass. The nose is greeted with fresh scents of wild strawberry, mirabelle plum, and raspberry with hints of orange peel and red grapefruit.
The palate echoes the nose delivering a generous fruit-driven core with generous flanking notes of citrus zest and mineral with subtle hints of fresh Provence herbs.
Medium-bodied with generous fruit and tart, crisp citrus notes providing ideal balance.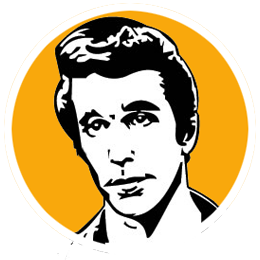 A
We absolutely love vibrant and well-made Provence Rosé like the AIX.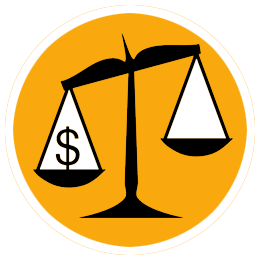 B
Rosé is style of wine that always seems to require more than one bottle. In an ideal world this would be closer $15 than $20 but considering the quality and pure pleasure given from this wine we highly recommend it.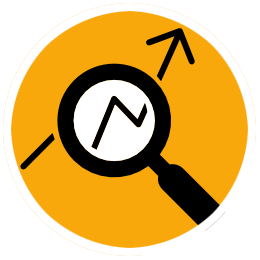 This charming Rosé is made with a very traditional blend of Grenache, Syrah, and Cinsault with a hint of Carignan. The 2015 vintage in Provence was excellent with a warm, sunny spring and hot summer days with cool nights. The harvest began in early September with a goal of gathering fruit with the perfect balance of fruit and acidity. The domain of Maison Saint Aix was founded in 1880 as a truffle orchard and was converted into a vineyard in the early 1900's. 92 points out of 100.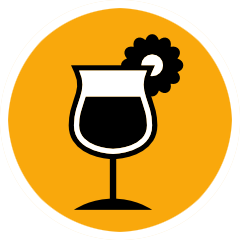 Serve chilled as the perfect aperitif or pair with ceviche or grilled fish.