Hecht & Bannier Rosé Bandol 2015
Medium-depth pink salmon color.
The nose is quite expressive, especially after it warms slightly from the chill, offering scents of ripe apricot, raspberry, orange peel, and orange brandy, with tart red berries, and citrus zest.
The palate is in full agreement with the nose delivering a bright, fruit-driven core with layers of ripe orchard fruits with tart red berries.
Medium-bodied with bold fruit and perfect balance thanks to a vibrant vein of acidity that runs from entry to the finish.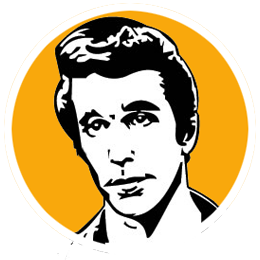 A
I love the wines of Bandol and a great Rosé is welcome in spring.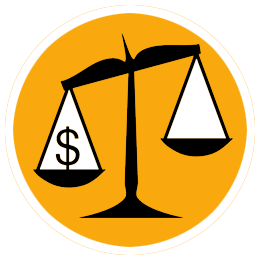 B
Rosé is style of wine that always seems to require more than one bottle. In an ideal world this would be closer $15 than $20 but considering the quality and pure pleasure given from this wine we highly recommend it.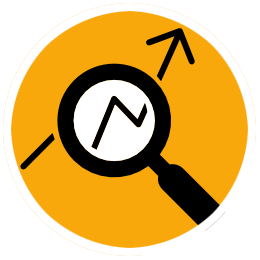 Bandol is a great and vastly under appreciated appellation in France's Provence region. Here Mourvedre is king and must comprise at least half of the blend of any red or Rosé wine. In this Rosé Mourvedre is supported by Grenache and Cinsault as is traditional. This Rosé, like most Bandol Rosé, is meatier and fuller than most Provence Rosé. The producer, Hecht & Bannier states that this Rosé will age beautifully for five years while most Rosé is best consumed within a year of its release.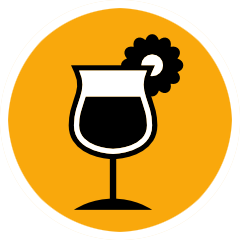 This lovely Rosé is a fine aperitif but its substantial fruit core and complex flavors make this an ideal food wine for virtually any Mediterranean cuisine.