Ch. de Saint Martin Cuvée Grande Reserve Rosé Cotes-de-Provence 2015
The Data
Country France
Appellation Cotes-de-Provence
Varietal Rosé Blend
Retail Price $25
ABV 12.5%
Score 4 Stars/90 points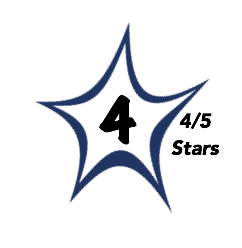 The aromatics are generous with ripe and tart red fruits with waves of Provence herbs and mineral notes.
The palate is in full accord with the nose delivering a red berry-centric core with flanking notes of mineral, fresh herbs, and citrus zest.
Medium-bodied with perfect balance thanks to a steady thread of fresh acidity.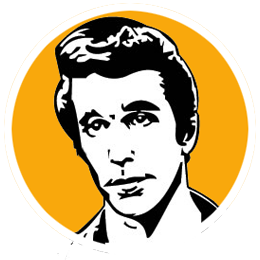 A
We absolutely love vibrant and well-made Provence Rosé especially when it perfectly combines fruit and tart acidity.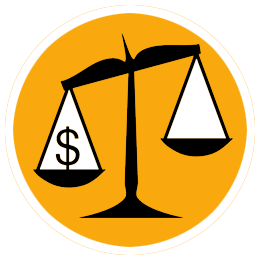 C
We love to drink generous quantities of Rosé in the summer so we seek values. At $25 this pushes our comfort zone.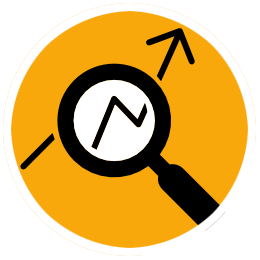 This multi-layered and complex Rosé is made with a blend of: Grenache, Tibouren, Syrah, Cinsault, and Carignan. We love the generous fruit and the ideal balance. This is a classic wine from the Cotes-de-Provence in southeast France. Wine has been made here for at least 2,600 years and while many styles of wines are made here Rosé accounts for more than half of the total production. The beautiful and expansive Chateau de St-Martin estate covers 100 hectares with nearly half of the land under vine. 90 points out of 100.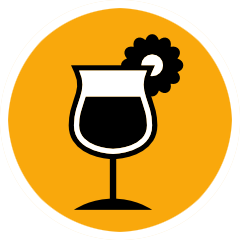 Serve chilled as an ideal summer aperitif or pair with summer salads and grilled fish.