Onx Indie Rosé of Tempranillo Templeton Gap District 2015
The Data
Country USA
Appellation Templeton Gap District
Varietal Tempranillo
Retail Price $24
ABV 13.9%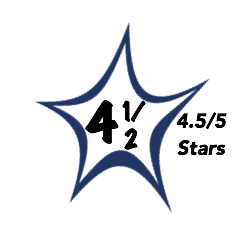 Brilliant, medium depth salmon color.
The nose is very expressive with scents of Rainier cherry, red grapefruit, and white peach filling the nose with accents of mineral, citrus zest, and tropical flowers.
The palate echoes the nose delivering a rich and juicy fruit core that's flanked by vibrant, fresh acidity that carries the fruit flavors toward the secondary citrus and floral notes.
Medium-bodied with generous fruit layers and perfect balance thanks to the fresh acidity.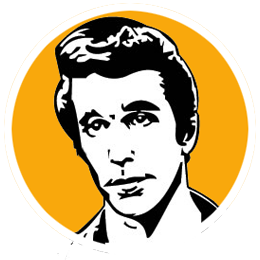 A
We love Rosé and really love great, expressive and superbly made Rosé like the Indie.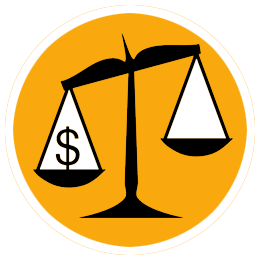 B
We typically like our favorite Rosé to come in under $20 but considering the quality and the fact that just 237 cases were made we are happy to exchange the asking price for a bottle of Indie.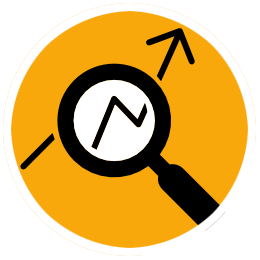 As you know, you can create Rosé from most any red wine grape. We don't get many Tempranillo Rosé to examine but it is clear that Tempranillo can make a very fine Rosé. The ONX Indie Rosé is made from grapes destined to be Rosé. They don't use the saignée method that bleeds off a portion of the juice in order to concentrate the red wine while leaving a fresh pink juice ready to be make Rosé. There is nothing wrong with using the saignée method but when doing so you will rarely create a wine that has the depth and complexity found in the Indie. We are big fans. 95 points out of 100.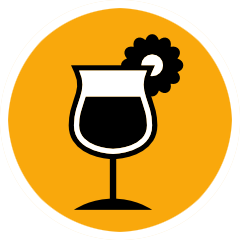 Serve chilled with nothing more than a glass or pair with roasted fowl or grilled fish. Be sure that the wine is not too cold or you will miss many of the subtle flavors and aromas.