60 Souls Pinot Noir Willamette Valley 2014
The Data
Country USA
Appellation Willamette Valley
Varietal Pinot Noir
Retail Price $25
ABV 14.5%
Score 4 Stars/91 points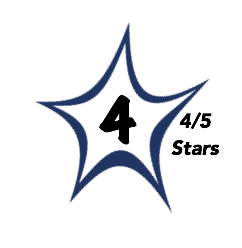 The nose is complex and beautiful offering scents of raspberry, blackberry, and cherry with supporting notes of red currants, forest floor, oak, and allspice.
The palate echoes the nose delivering a dense but very vibrant fruit-centric core that features both sweet, ripe berries with tart berries and subtle accents of earth, spice, and oak.
Medium-bodied with generous fruit, soft, supple tannins, and perfect balance due to a bright dose of fresh acidity.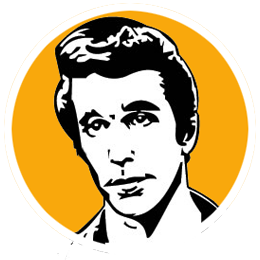 A
Willamette Valley Pinot Noir is most often cool but when it's done with subtle oak and bright acidity and superb dinner compatibility it's very cool.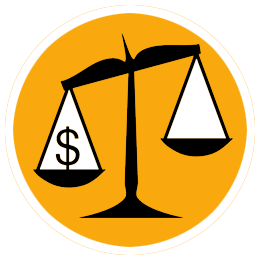 A
We all know that Pinot Noir is expensive and often ridiculously so. The 60 Souls offers incredible character and depth for money that will please Pinot fans everywhere.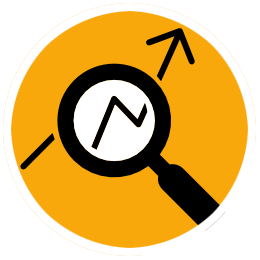 The Pinot Noir grapes are sourced from five different vineyards in three different Oregon AVA: Yamhill-Carlton, Yamhill Valley, and Eola Amity Hills in the Willamette Valley. The 2014 growing season in the Willamette Valley featured hot days and warm nights with great fruit harvested. After a long fermentation the wine was put into neutral French oak barrels (barrels that have been previously used and now contribute subtle oak notes) for 10 months before bottling. The result is a complex and very pleasing Pinot Noir offered at a terrific price. 91 points out of 100.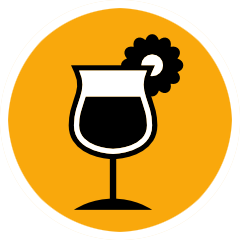 Enjoy with nothing but a glass but this wine begs for a simply seasoned grilled steak.