Robert Oatley Chardonnay Margaret River 2014
The Data
Country Australia
Appellation Margaret River
Varietal Chardonnay
Retail Price $17
ABV 12.5%
Score 3.5 Stars/89 points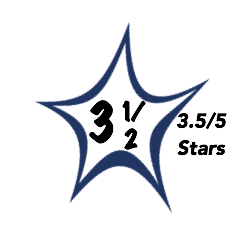 The nose is aromatic and quite pleasing with scents of white peach, lychee, and tropical fruits with accents of mineral and vanilla.
The palate delivers on the promise of the nose revealing an ultra-balanced wine with vibrancy and bright citrus-like acidity.
Medium-bodied with fresh, crisp acidity giving it perfect balance.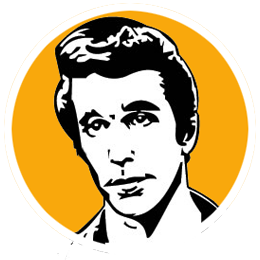 B
Chardonnay is not the sexy choice for many wine fans but when it is done right it's always welcomed.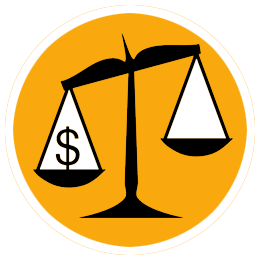 B
The listed suggested retail price is $17 while a quick scan of retailers around the country shows that this wine often sells for much less, which is good for all of us value buyers.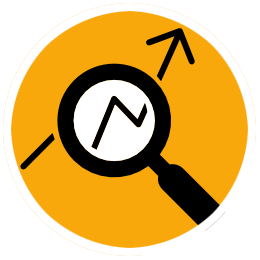 We have long been fans of the Robert Oatley wines. Bob Oatley, a born and bred Sydney man, has more than 40 years of agricultural experience in his native Australia. What wine fans may not know is that Bob is a world-class sail racer having won the prestigious Admirals Cup, in Cowes, England and four consecutive Sydney to Hobart yacht races with his Wild Oats series of super maxi yachts. This Chardonnay is from Oatley's Signature Series. The grapes hail from the Margaret River, a premier appellation in Western Australia. 89 points out of 100.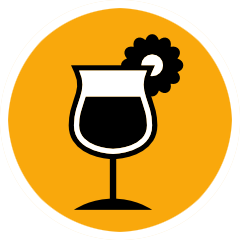 Enjoy this crisp and vibrant Chardonnay as the perfect aperitif or pair with roasted fowl.