Giesen Pinot Noir Marlborough 2014
The Data
Country New Zealand
Appellation Marlborough
Varietal Pinot Noir
Retail Price $30
ABV 12.6%
Score 4.5 Stars/94 points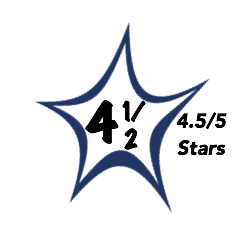 Brilliant, translucent ruby red color.
The nose is very expressive and complex offering scents of red plum, wild red berries, and cherry with supporting notes of clove, anise, mineral, and hints of earth.
The palate echoes the nose delivering a lush and juicy core with flanking notes of brown baking spices, earth, and mineral that adds structure and length.
Medium-bodied with perfect balance and great length with long trailing tart fruit and spice accents and soft tannins.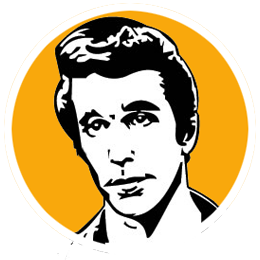 A
Great cool climate Pinot Noir from New Zealand is almost always cool and the Giesen never fails to thrill.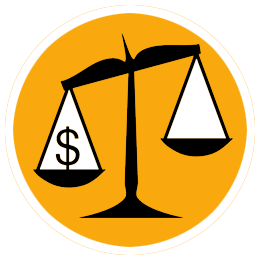 B
Have you seen Pinot Noir prices lately? Ouch. At $30 it's not hitting the bargain shelf but it's damn good and we find it to be a good value.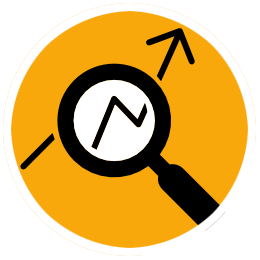 The 2013 vintage provided low yields of rich, intense fruit. The fruit was sourced from the Wairau Valley that enjoyed better than average temperatures with little rain in the 2013 vintage. The grapes were hand-harvested and sorted. Native yeast was used to ferment the gently pressed juice. The Giesen Pinot Noir is very vibrant while showcasing generous fruit notes and complex spice accents. It drinks well know but will improve for the next three to five years. 94 points out of 100.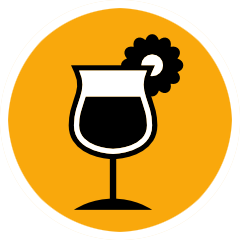 This Pinot is nimble and fresh enough to be enjoyed as a solo performer but it really shines with food, calling for a great roasted leg of lamb.