Antigal Uno Malbec Mendoza 2013
The Data
Country Argentina
Appellation Mendoza
Varietal Malbec
Retail Price $18
ABV 13.9%
Score 3.5 Stars/88 points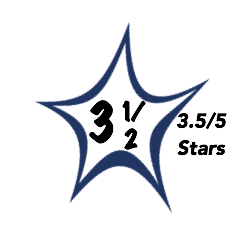 The nose is filled with the scents of black cherry, blackberries, and cassis with supporting notes of young cigars, mocha, and vanilla.
The palate equals the nose delivering a lush and fruity core with soft, milk chocolate notes, sweet, vanilla-accented oak, and mocha.
Medium-bodied with a rich, silky fruit-driven core flanked by subtle notes of acidity and soft, chewy tannins.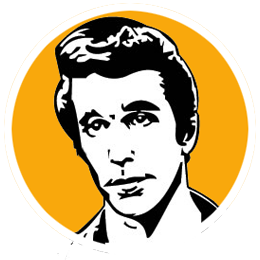 B
Malbec from Argentina is and has been quite popular as it delivers rich, jammy fruit and soft tannins.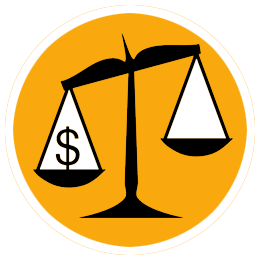 B
At $18 a bottle the Antigal Uno is in the premium price zone without crossing the 20 dollar threshold.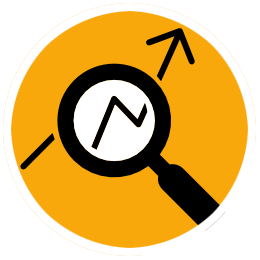 Bodega Antigal is located in Maipú in the heart of Argentina's Mendoza region. The ultra modern winery is built on the ruins of nineteenth-century winery. This massive winery has the capacity to make nearly 1,200,000 liters of wine per year! The Antigal Uno is made with 100% Malbec sourced from vineyards in the Uco Valley. Eight to 10 months in French and American oak give this Malbec its rich spice, chocolate, and mocha notes. 88 points out of 100.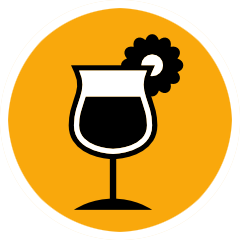 Enjoy by the glass or pair this with grilled red meat and rich braised dishes.