Montes Cherub Rosé Colchagua 2016
The Data
Country Chile
Appellation Colchagua
Varietal Rosé Blend
Retail Price $16
ABV 12.8%
Score 3 Stars/84 points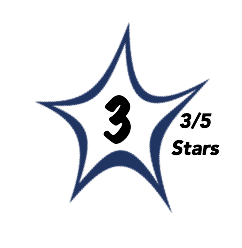 Bright and deep pink color.
The nose is expressive with the scents of ripe raspberry and strawberry with hints of cranberry and cherry, mineral, and rose petals.
The palate echoes the nose delivering a fruit-driven center with hints of supporting flavors.
It's a big and fat Rosé with loads of fruit but a bit light on the fresh dose of acidity that many Rosé drinkers are seeking.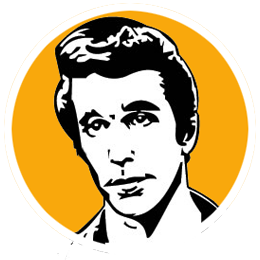 B
We love Rosé and love Syrah so this will always get cool points at BevX. We do wish that it showed a bit more complexity and vibrancy.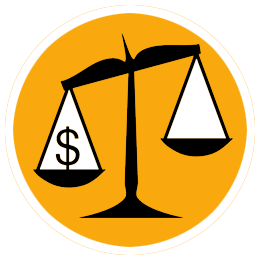 C
At $16 a bottle there is a lot of competition in this zone for your Rosé dollars.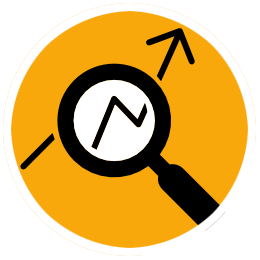 This Rosé is made with 83% Syrah and 17% Grenache from the Colchagua Valley. It's fermented and rested in stainless steel to keep its bright fruit notes with no oak aging. This is a fresh summer wine so drink up while the sun is high. No socks required.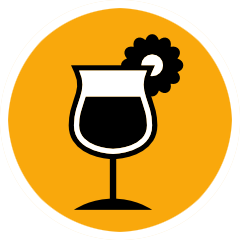 Serve chilled but not too cold or you will miss much of what this wine has to offer. Drink it solo on the patio or pair with appetizers.