Kaiken Ultra Malbec Mendoza 2014
The Data
Country Argentina
Appellation Mendoza
Varietal Malbec
Retail Price $25
ABV 14.5%
Score 4 Stars/90 points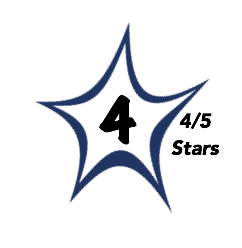 Deep, darkest ruby to purple color.
The nose is filled with the scents of black plum, blackberry, and blueberry with accents of mineral, allspice with dried herbs, and soft earth tones.
The palate echoes the nose delivering a rich, fruit-centric core with waves of spice, oak, and subtle earth notes that merge nicely with the soft, chewy tannins.
Medium to full-bodied with waves of dense fruit and ideal balance with a bright dose of acidity.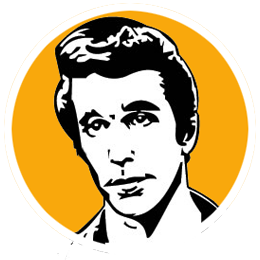 B+
This is a wine that you have got to love. It delivers pure pleasure with no compromises. Grade - B+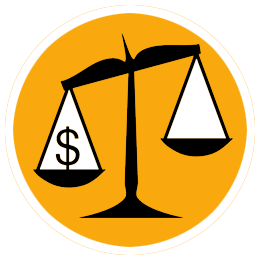 B
At $25 this won't meet the value criteria of many wine buyers but when you consider the quality to price ratio and the pleasure found within this bottle it's a good buy.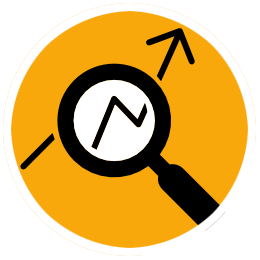 The Malbec comes from the Uco Valley in Mendoza from vines in various altitudes and grown in a range of soil types. After a month long fermentation the wine was aged in French oak, one-third new and two-third previously used for a duration of 12 months. It's classic Mendoza Malbec in many respects with a higher degree of flavor integration as many Mendoza Malbec present a disjointed fruit, spice, and herbal presentation. This wine shows harmony and incredible balance making it a pure pleasure to sip.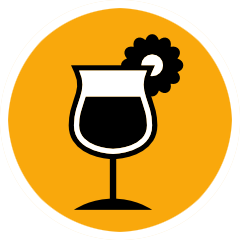 This needs nothing but a glass but the rich fruit and spice notes with a backbone of bright acid really calls for a grilled steak.