Domanda Pinot Grigio delle Venezie IGT 2015
The Data
Country Italy
Appellation delle Venezie IGT
Varietal Pinot Grigio
Retail Price $9.99
ABV 12.1%
Score 3 Stars/86 points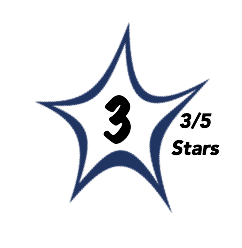 Brilliant pale straw color.
The aromatics are expressive with white roses in the lead supported by notes of peach, red apple, and citrus with accents of orange peel and red grapefruit.
The palate fully confirms the nose with the red grapefruit notes rising to prominence with accents of apple and fully ripe peach with soft, tart notes of citrus.
Medium-bodied with rich orchard fruit notes and balancing citrus accents.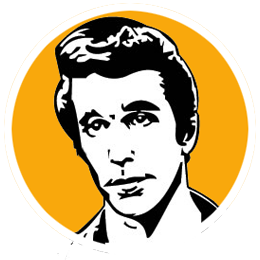 B
Pinot Grigio has become a very popular varietal in the past decade and we always welcome a fresh, crisp wine sold at a value price.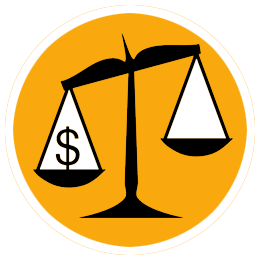 A
At just under $10 a bottle (less in competitive markets) this wine offers great value for money.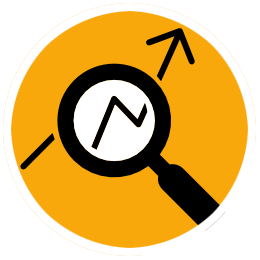 Pinot Grigio has become a go-to wine for many seeking a glass of crisp white wine at their local bar or restaurant. Pinot Grigio is produced in much of Italy but many of the better examples are grown in the north. Domanda Pinot Grigio is made in the delle Venezie near the picturesque city of Venice. Pinot Grigio should always be fresh so seek out a bottle that has a vintage two years or less from the current year. 86 points out of 100.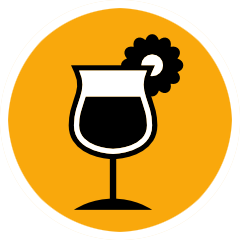 This is a great aperitif that can also pair nicely with summer salads and roasted chicken.