Carlos Serres Crianza Rioja 2012
The Data
Country Spain
Appellation Rioja
Varietal Red Blend
Retail Price $12
ABV 13%
Score 4 Stars/91 points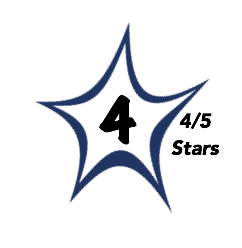 Brilliant, ruby red color.
The nose is alluring with ripe black fruits and soft earth and spice notes seamlessly woven with hints of anise, allspice, and oak.
The palate is in full agreement with the nose delivering a fruit-driven core that explodes with sweet ripe berries supported by tart cherries and brown baking spices.
Medium-bodied with an ideal acid balance and perfect proportions of fruit, spice, and oak.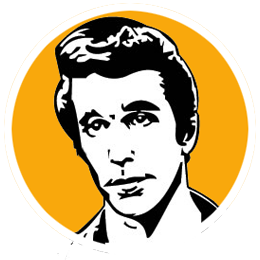 A
We love charming reds from Rioja and this wine checks all of the boxes offering fruit, spice, nuance, and value.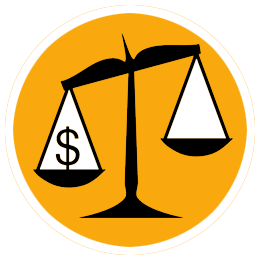 A
It's abundantly clear that Carlos Serres offers some of Rioja's best wines for the dollar making it a no-brainer choice for all wine lovers.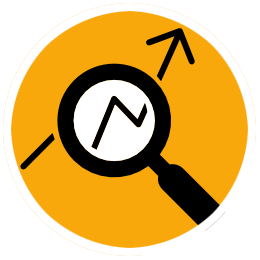 This complex and pleasing wine is made with a blend of 85% Tempranillo and 15% Garnacha (Grenache). The vineyards are on average 10-20 years old. It is aged for 14 months (12 months required for Crianza in Rioja) in a combination of French and American oak. The resulting wine is a bright and bold example of what Rioja wines are all about marrying bright fruit with maturity gaining in the cask and in the bottle. 91 points out of 100.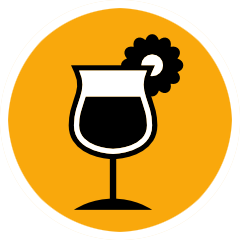 This wine is extremely versatile at the table pairing well with red meat and fowl, as well as stewed or grilled vegetables.