Carlos Serres Old Vines Tempranillo Rioja 2014
The Data
Country Spain
Appellation Rioja
Varietal Tempranillo
Retail Price $10
ABV 13%
Score 4.5 Stars/95 points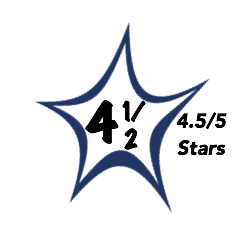 Deep, dark ruby red to pruple.
The nose is inviting offering scents of freshly crushed red and black fruits with blackberries and raspberry in the lead supported by accents of vanilla-soaked oak with allspice and violets as well.
The palate echoes the nose delivering a lush, fruit-forward attack of ripe berry fruit with flanks of vanilla and spice with subtle oak notes emerging on the finish.
Medium to full-bodied with decadent fruit at its core presented with perfect balance thanks to a bright note of acidity and soft, chewy tannins.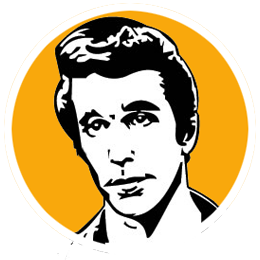 A
What is not cool about old vine Tempranillo from Rioja? This wine is ready to please delivering pure hedonistic pleasure.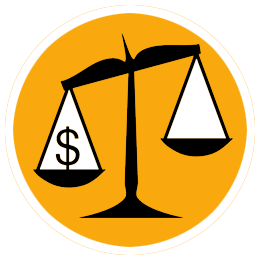 A
It's hard to believe that there is so much wine here offering fruit, balance, and skilled winemaking all for $10!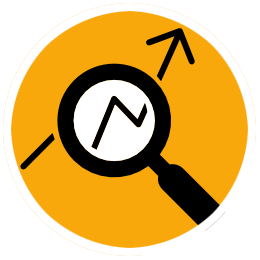 This absolute beauty of a wine is made entirely with Tempranillo from vines of 50 years in age and beyond. The depth of fruit is magnificent and a short respite of five months in oak adds complexity. It is clear that Carlos Serres is a label that wine drinkers can trust while it delivers some of the best values in the world of wine. This is a wine with massive appeal — buy it by the case. 95 points out of 100.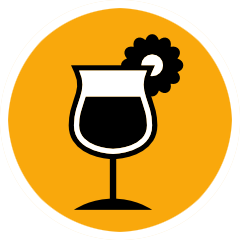 This juicy and congenial red needs nothing but it glass but it pairs beautifully with tomato-based pasta sauces, roasted fowl, and red meats work equally as well.