Rutherford Ranch Two Range Red Wine Napa Valley 2014
The Data
Country USA
Appellation Napa Valley
Varietal Red Blend
Retail Price $25
ABV 13.5%
Score 3.5 Stars/88 points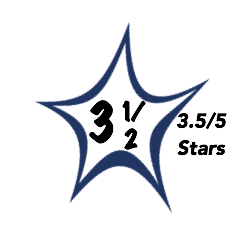 Deep, dark, ruby red color.
The nose is filled with the scents of freshly crushed red and black berries with accents of vanilla, cassis, chocolate, and brown baking spices.
The palate echoes the nose delivering a lush and silky fruit-driven core with a generous dose of sweet chocolate and vanilla with raspberry jam rising on the finish.
Medium-bodied with sweet, jammy fruit and soft, silky tannins.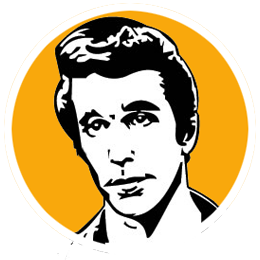 A
We love red blends because when they are done right the sum is greater than the parts.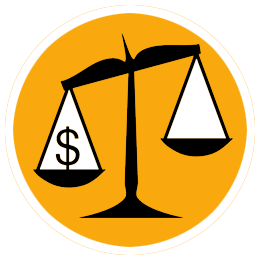 B
We would love to see this wine selling for under $25 as the soft, semisweet character has a wide appeal for those seeking the best $15 bottle.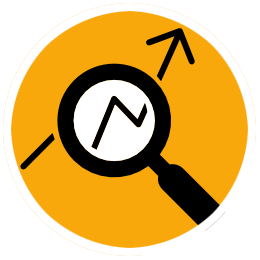 This charming red blend is made with a blend of Merlot, Petite Sirah, Cabernet, and Syrah. It's aged in French oak barrels that lend soft vanilla and brown baking spice notes. The ripe Napa fruit and the soft and semisweet flavors has wide appeal. This wine is simply a pleasure to drink. 88 points out of 100.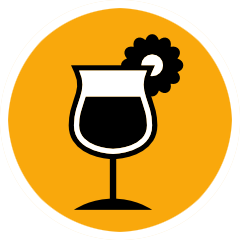 Pair this vibrant red blend with rich stews, tomato-based sauces, or just grab a glass.