MacPhail Vine Hill Road Chardonnay Russian River Valley 2014
The Data
Country USA
Appellation Russian River Valley
Varietal Chardonnay
Retail Price $45
ABV 14.3%
Score 4 Stars/91 points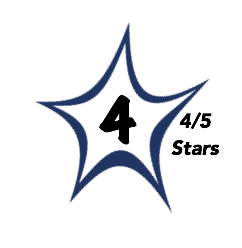 Brilliant, golden straw color.
The nose is wonderfully complex marrying white flowers with toasted yeast bread, lychee, lemon and vanilla cream, and white peach with accents of charred oak and butterscotch.
The palate echoes the nose delivering a bright, fruit-driven core with generous flanks of oak, lees, and vanilla bean with vibrant citrus notes rising on the finish.
Full-bodied with a rich, ripe fruit heart with loads of butterscotch and oak in support.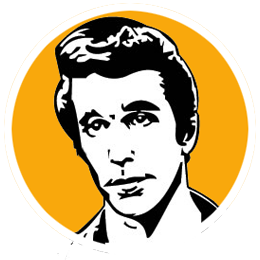 B+
Some suggest that Chardonnay is the Kardashian varietal among popular wines. While that may be harsh you cannot deny the ubiquitous nature of the grape and its wines. With that said, this hails from a top appellation and it is given the Rolls Royce treatment in regards to winemaking.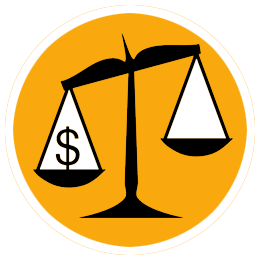 C+
At $45 a bottle this limited Chardonnay (just 251 cases) is not targeted at the casual wine drinker.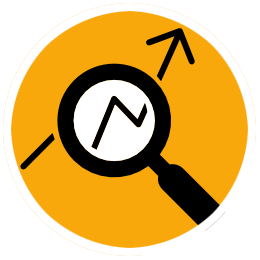 This is a California Chardonnay Geek's wine to be sure. The grapes hail from the Pratt Vineyard in the Russian River Valley. The grapes were handpicked and sorted, whole cluster pressed into barrel (100% barrel fermentation), aged on the lees for 17 months, and of course it fully underwent malolactic fermentation. It was bottled without fining or filtration leaving the delicate nuances to be enjoyed by the consumer. It's a big and lush wine with complex flavors that evolve with each sip. 91 out of 100 points.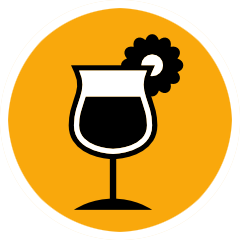 There is certainly enough acidity present to consider food pairings such as smoked salmon, roasted chicken, or crab cakes. You may choose to view the wine as a meal or at least a course needing nothing but a glass.