MacPhail Lakeview Vineyard Pinot Noir Green Valley of Russian River Valley 2014
The Data
Country USA
Appellation Green Valley of Russian River Valley
Varietal Pinot Noir
Retail Price $49
ABV 13.8%
Score 4.5 Stars/95 points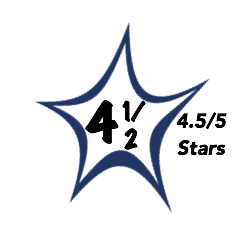 The nose is complex and inviting offering scents of red cherry and raspberry with generous accents of toasted oak, anise, allspice, and subtle earth notes.
The palate echoes the nose delivering a lush but vibrant fruit-driven core with pretty oak and spice notes in the flanks finishing with soft, silky tannins.
Medium to full-bodied with lush, bright fruit and a beautiful creamy texture that is equally vibrant thanks to generous dose of acidity.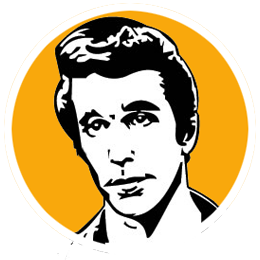 A
The Russian River Valley has certainly become one of the greatest Pinot appellations on the planet and this gorgeous wine is proof positive.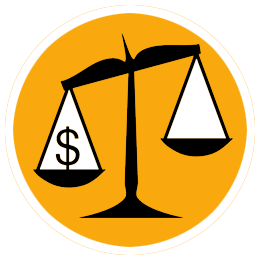 B
Have you heard that premium California Pinot Noir is not cheap? Sure you have. Just eight barrels of this beautiful Pinot were produced.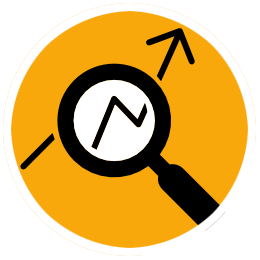 The grapes were sourced entirely from the Lakeview Vineyard in the Green Valley of Russian River Valley. The fruit was handpicked and sorted with all stems removed before going through a five day cold maceration. The wine was aged in French oak, 25% new, for 11 months. The MacPhail offers pure hedonistic pleasure as it just flows over you with each sip. It's an utterly charming Pinot. 95 points out of 100.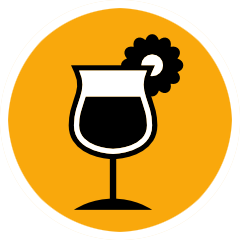 This lovely wine needs nothing but a glass but it will marry beautifully with roasted fowl and grilled vegetables.