HobNob Wicked Chardonnay Central Coast 2014
The Data
Country USA
Appellation Central Coast
Varietal Chardonnay
Retail Price $11.99
ABV 13%
Score 4 Stars/91 points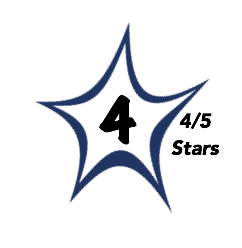 The nose is filled with the scents of pear and green apple with supporting notes of honeysuckle, blanched almonds, and hints of lychee.
The palates echoes the nose delivering a fruit-focused core with accents of oak and mineral and a gently trailing dry finish.
Medium-bodied with ideal balance thanks to a bright dose of fresh citrus-like acidity.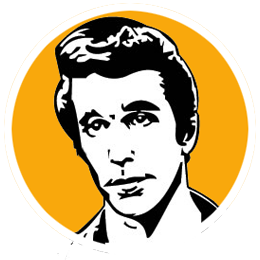 A
No fuss, balanced whites with bright acidity offered at a value price is always cool. Throw in a screw-cap closure and it's the perfect house wine.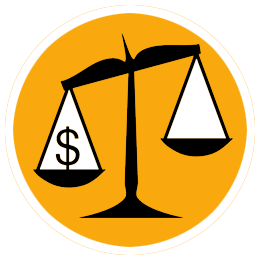 A
At $11.99 a bottle – often less in competitive markets – this charming white offers everything that a value Chardonnay should provide.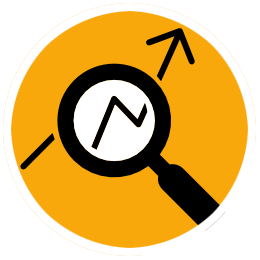 HobNob is a contemporary brand created through a partnership between the Deutsch Family and Les Vins Georges Dubœuf. The wines are designed to be fresh, ready to drink, and free of pretense while also being great values. This HobNob Chardonnay is created with grapes hailing from California's Central Valley. Natural yeast fermentation and six months on the lees (grape and yeast solids) in oak casks. The result is a wine that offers a lot of subtle characteristics found in fancy and expensive Chardonnay. This is the ideal house wine and the limited edition packaging with the "Wicked" theme is ideal for Halloween. 91 points out of 100.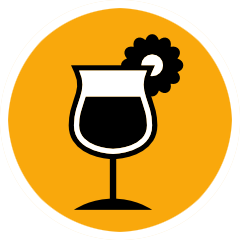 This fresh Chardonnay needs only a glass but it pairs beautifully with fried calamari or crab cakes.