HobNob Wicked Red Blend IGP Pays d'Oc, France 2015
The Data
Country France
Appellation IGP Pays d'Oc, France
Varietal Red Blend
Retail Price $11.99
ABV 13.5%
Score 3.5 Stars/88 points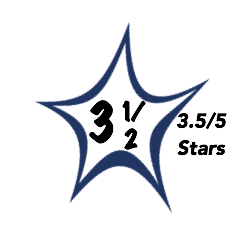 Brilliant, ruby red color.
The nose reveals a wonderful fruit offering scents of blackberry and blueberry with accents of mineral, black currant, and hints of oak.
The palate confirms the nose delivering a lush and fruity berry-driven core with waves of subtle spice, mineral, and oak notes.
Medium-bodied with ideal balance due to the bright acidity and subtle spice notes found in this cheerful red.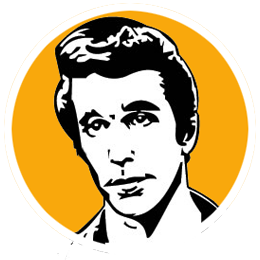 A
We love red blends and fresh and vibrant red blends from the South of France are always welcomed.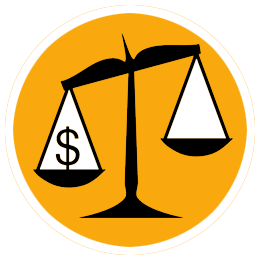 At $11.99 a bottle – often less in competitive markets – this charming wine offers everything that a value Red Blend should provide.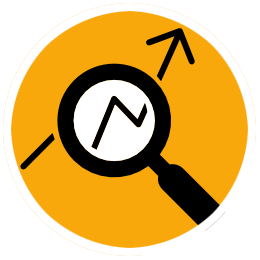 This charming red blend is made from a marriage of Grenache, Cabernet Sauvignon, Syrah, and Pinot Noir grapes harvested in the beautiful region of Languedoc in the South of France. The wine is made with a cool fermentation that is designed to retain the bright fruit notes. A portion of the wine is then aged in oak for just eight weeks to add a subtle oak accent while providing soft tannins and structure. This is the ideal house wine and the limited edition packaging with the "Wicked" theme is ideal for Halloween. 88 points out of 100.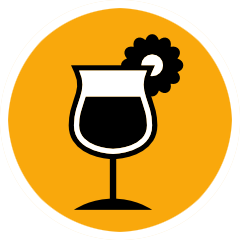 This is a very versatile red needing nothing but a glass while pairing well with BBQ and pizza.