Gundlach Bundschu Mountain Cuvée Sonoma County 2013
The Data
Country USA
Appellation Sonoma County
Varietal Red Blend
Retail Price $20
ABV 14.8%
Score 4 Stars/90 points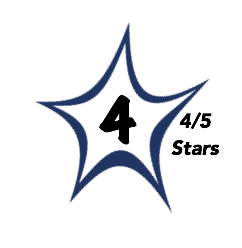 The nose is filled with the scents of blackberry, raspberry, and plum with accents of cherry, black tea, vanilla bean, and soft oak notes.
The palate echoes the nose delivering a rich fruit-driven core with waves of brown baking spices, sweet oak, cocoa nibs, and vanilla with silky tannins.
Medium-bodied with a lush fruit core and bright acidity that gives it shape.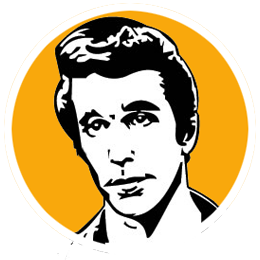 B+
Bright, lush, and unpretentious Bordeaux style reds are always welcomed and when done well they are always cool.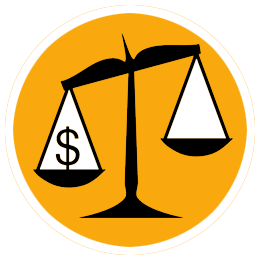 B
At $20 a bottle it's not a bargain bin wine but who cares? We find the quality and pleasure to dollars ratio to be very favorable.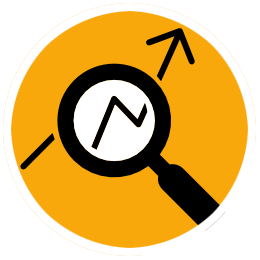 This very congenial wine is made with a blend of 80% Merlot, 18% Cabernet Sauvignon, and 2% Malbec. The grapes are sourced from Gundlach Bundshu's Rhinefarm estate, as well as a selection of vineyards along the Mayacamas Mountain range. This wine is aged in cask, primarily French, for 14 months giving it structure without imparting a heavy oak accent. Gundlach Bundshu has been making wines in Sonoma for over 150 years. 90 points out of 100.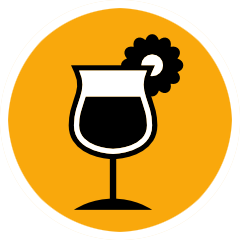 This juicy and pleasurable wine needs nothing but a glass while it pairs very well with stewed meats and charcuterie.