Chateau Lassègue Les Cadrans de Lassègue Saint-Emilion Grand Cru 2012
The Data
Country France
Appellation Saint-Emilion Grand Cru
Varietal Red Blend
Retail Price $35
ABV 13%
Score 3.5 Stars/89 points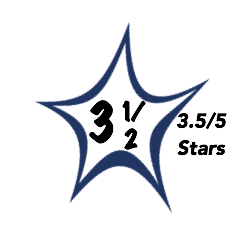 Deep, dark ruby red color.
The nose offers bright scents of black fruits with a generous dose of baking spices, dried herbs, earth, and mineral with accents of oak.
The palate fully concurs with the nose offering a dry, black fruit, and earth core with flanking accents of spice, black pepper, and subtle oak notes.
Medium to full-bodied with dry spice and mineral-soaked fruit that is framed by big but supple tannins.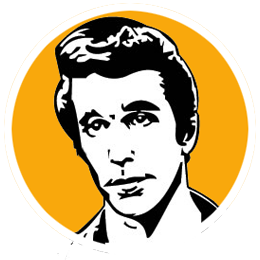 A
Second wines from great Bordeaux estates are so often smart buys as you get to sample the work of the region's best winemakers at a fraction of the cost of the premier wine.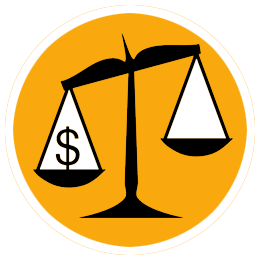 B
At $35 a bottle this is a nice value for a Saint-Emilion wine with pedigree as well.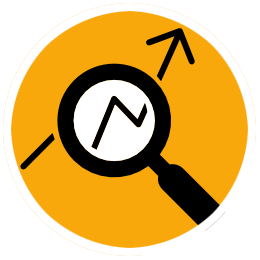 Les Cadrans de Lassègue is the second label of the famous Chateau Lassègue. It was first introduced in 2008 and like its big sibling, it is dominated by Merlot and a strong portion of Cabernet Franc. This wine is aged in French oak, 30% to 40% new, for six to eight months. This vintage of the Les Cadrans de Lassègue is ready to drink but it will keep well for another five years or more. 89 points out of 100.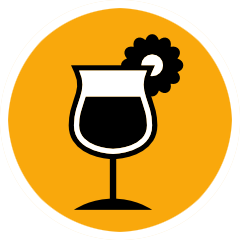 Please decant this wine as it is a young Bordeaux and needs a bit of time to breathe to fully develop. Serve alongside a great winter stew featuring both meat and vegetables.