Ayala Rosé Majeur Champagne NV
The Data
Country France
Appellation Champagne
Varietal Sparkling Blend
Retail Price $70
ABV 12%
Score 5 Stars/97 points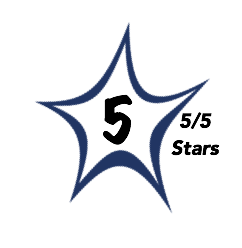 Brilliant pink color with a steady stream of fine bubbles.
The nose is quite vibrant with waves of ripe and tart red fruits mingling with soft floral and mineral accents.
The palate echoes the nose delivering a complex but subtle blend of raspberry, boysenberry, and black mulberry that activate the salivary glands with bright acidity.
Medium-bodied and very a finesse rosé with prominent red fruits being balanced by the classic lees notes and generous dose of Chardonnay delivering perfect balance.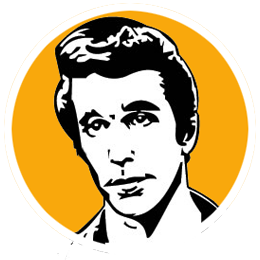 A
Small Champagne houses creating beautiful expressions are the pinnacle of cool.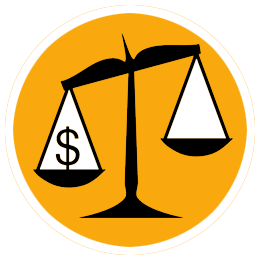 B
As much as Champagne lovers want Champagne to be cheap or even affordable in many cases it's simply an experience that most of us can enjoy on rare occasions.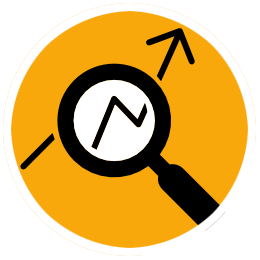 Champagne Ayala is one of the longest-established Champagne houses having been founded in 1860. It remains a small and independent Champagne house despite being acquired by Bollinger in 2005. The house style is dry and complex with layers of flavor. The dosage (the amount of sugar added after the secondary fermentation) is very low and the time on the lees is significant. It's interesting that the Ayala Majeur is made of fewer black grapes than their Majeur Brut. The blend consists of 50% Chardonnay, 40% Pinot Noir, and 10% Pinot Meunier. The wine spends three years on the lees gaining character and texture and keeping with the house style the dosage is very modest.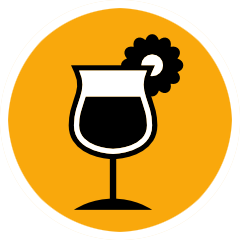 Serve chilled but not over-chilled in a flute glass. This dry and delicate Champagne works great as an aperitif but it is also a great companion to a range of dishes from smoked salmon to steak tartare.