Banfi Rosa Regale Brachetto Brachetto d'Acqui 2016
The Data
Country Italy
Appellation Brachetto d'Acqui
Varietal Brachetto
Retail Price $19.99
ABV 7%
Score 4 Stars/91 points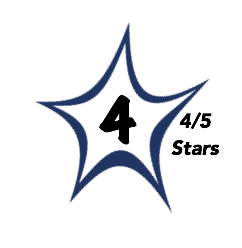 Brilliant, deep ruby color and a fine stream of bubbles.
The nose is moderately intense offering scents of boysenberry and raspberry with supporting notes of strawberry, rose petals, and mineral.
The palate echoes the nose delivering a red fruit-driven core with flavors of red cherry. The finish lingers with a silky mousse of bubbles.
Medium-bodied and nicely balanced with a vibrant texture.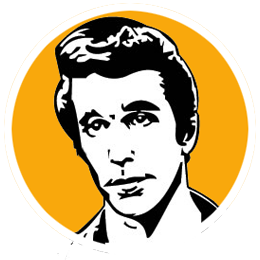 A
Brachetto d'Acqui when done well is always cool in our eyes and it is always a fun addition to a party or a brunch.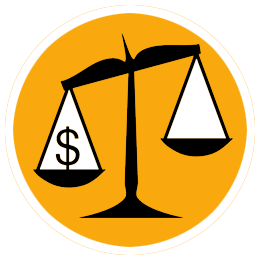 A
At under $20 a bottle (well under $20 in competitive markets) this fresh and pleasing Brachetto d'Acqui offers value.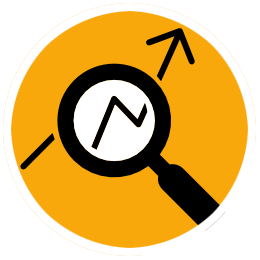 Brachetto d'Acqui is a great, old-school wine (really old-school going back to ancient Rome) that is sadly unknown or misunderstood by wine lovers outside of Italy. A red with bubbles that is also slightly sweet seems as perplexing as an M.C. Escher print. Couple this with the fact that as wine drinkers often start with sweet wines and then veer toward dry wines they tend to develop a prejudice against anything sweet. This stays with the wine drinker until they reach the next level of their wine discovery. Brachetto d'Acqui is made with Brachetto, a grape that is native to the Piedmont region of Italy. The wine is fragrant and lightly sweet while very refreshing thanks to the bubbles and has a drier finish thanks to a bright dose of acidity.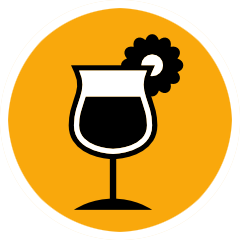 Serve chilled in a white wine glass. It's a great aperitif but it is so versatile with food. Pair this pleasing wine with salumi, smoked salmon, hard cheese, fresh strawberries in Balsamic, or chocolate mousse.