Natura Rosé Rapel Valley 2016
The Data
Country Chile
Appellation Rapel Valley
Varietal Rosé Blend
Retail Price $11.99
ABV 12.1%
Score 4 Stars/91 points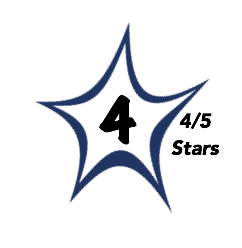 Brilliant, pale salmon color.
The nose is moderately intense offering scents of pomegranate and raspberry with supporting notes of mineral and strawberry.
The palate confirms the nose delivering a red fruit-driven core with flavors of sour cherry. The finish lingers softly with subtle citrus accents.
Medium-bodied and nicely balanced with a succulent texture that finishes crisp and clean.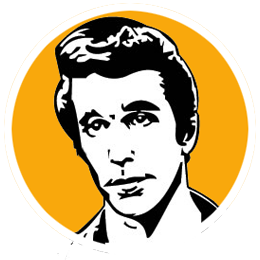 A
We love crisp and refreshing rosé like the Natura. This wine screams summer weekend sipping on the patio.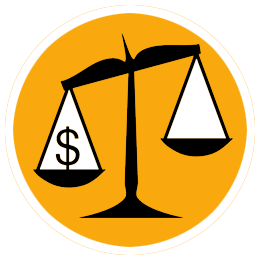 A
Have you seen rosé prices lately? The Natura Rosé is the ideal summer refresher sold at a clever price.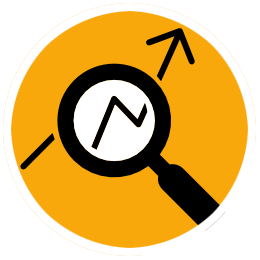 The Natura wines emphasize organic farming of popular varietals from many of Chile's best wine growing regions. Their very charming rosé is made from a blend of Syrah, Cabernet Sauvignon, and Merlot grown in the Rapel Valley. The resulting wine is ideally balanced with bright fruit flavors with the perfect balance of vibrant acidity. It offers everything we want in our summer rosé. 91 points.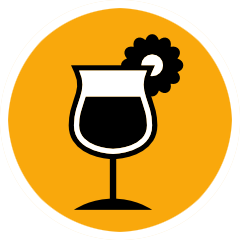 This beauty needs nothing more than a glass as it's perfect on your summer patio. Additionally it is great with summer salads and most Thai dishes.