Natura Carmenere Colchagua 2015
The Data
Country Chile
Appellation Colchagua
Varietal Carmenere
Retail Price $11.99
ABV 13.9%
Score 3 Stars/85 points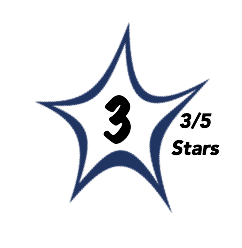 Brilliant, deep ruby/purple color.
The nose is moderately intense offering scents of black tea, forest floor, blackberry, and cocoa with supporting notes of eucalyptus and leather.
The palate confirms the nose delivering a black fruit-driven core with flavors of truffle and oak. The finish is long and lingering with chewy tannins.
Medium to full-bodied and nicely balanced with a supple texture.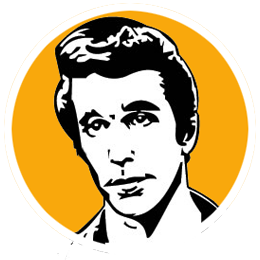 B
We are fans of Carmenere loving the rich and frequently rustic flavors.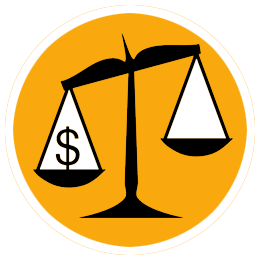 B
At just over $10 a bottle this wine will find a large audience of bargain seekers.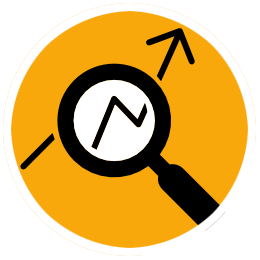 The Natura wines emphasize organic farming of popular varietals from many of Chile's best wine growing regions. Their rustic Carmenere is made with 85% Carmenere, 8% Syrah, 4% Cabernet Franc, and 3% Merlot. Carmenere has long been lost in Bordeaux and has now found a welcome home in Chile. The Natura Carmenere is complex and dense but we would love to see more vibrant fruit in the mix. 85 points.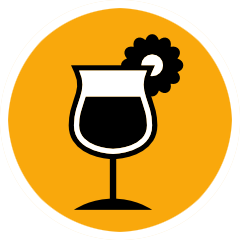 Pair with rustic meat dishes including grilled beef and lamb.