Dopff & Irion Cuvée René Dopff Riesling Alsace 2015
The Data
Country France
Appellation Alsace
Varietal Riesling
Retail Price $17
ABV 12.5%
Score 4 Stars/90 points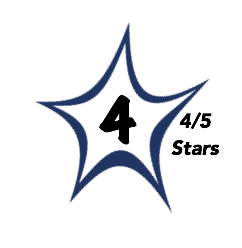 Brilliant, medium green/gold color.
The aromatics are very intense offering scents of apricot, green tea, honeysuckle, and lychee with supporting notes of pear and green apple.
The palate echoes the nose delivering a ripe orchard fruits-driven core with flavors of slate. The finish is long and lingering with accents of wild flowers and ginger.
Medium-bodied and perfectly balanced with a opulent texture.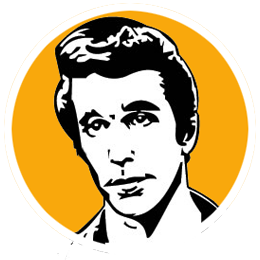 A
We are lovers of Alsace wines as the region is home to many of the world's greatest Riesling wines.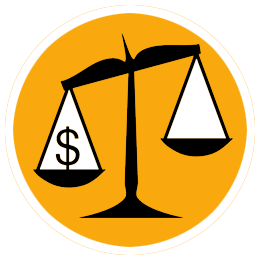 B+
Selling in the upper-teens this crisp and pleasing wine is priced in line with Alsace Riesling of its tier.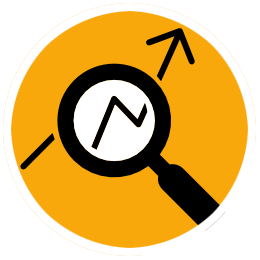 The 100% Riesling sourced for this wine was picked entirely by hand. Fermented and rested in stainless steel to retain the fresh, crisp flavors while complexity is gained by the wine maturing on its lees for a period of fours months. The Cuvée René is named for René Dopff who took over Dopff & Irion in 1945. 90 points.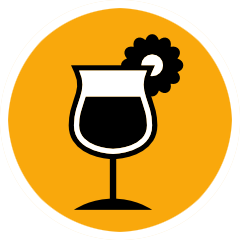 Serve chilled and pair with soft, ripe cheeses or smoked salmon.