Bogle Phantom Red California 2014
The Data
Country USA
Appellation California
Varietal Red Blend
Retail Price $18
ABV 14.5%
Score 4 Stars/91 points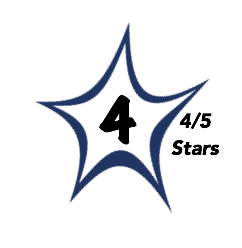 Brilliant, deep ruby color.
The aromatics are very intense offering scents of cassis and plum with supporting notes of black cherry, cigar box, cocoa, and oak.
The palate confirms the nose delivering a black fruit-driven core with flavors of black cherry and brown baking spices. The finish is long and lingering with ripe tannins and silky oak tones.
Medium to full-bodied and nicely balanced with a voluptuous texture.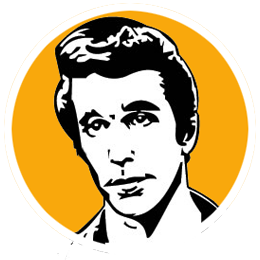 A
Red blends are rightfully in vogue and will continue to delight consumers. The Bogle Phantom, like their Essential Red, delivers rich and complex flavors and does so at a value.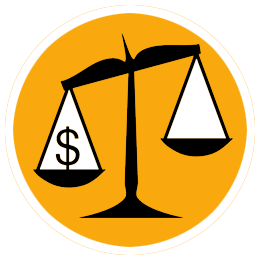 A
Bogle has proven themselves to be a reliable producer of fresh, well-made, and solid wines sold at prices that make wine a lifestyle for many, not a drink for an occasion. Their Phantom is a bit more pricey than most but it's still a fantastic value.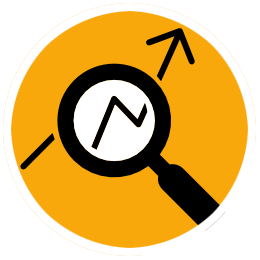 This delicious red is made with a unique blend of 42% Petite Sirah, 34% Zinfandel, 14% Cabernet Sauvignon, and 10% Merlot. The Bogle Phantom is a sibling to Bogle's Essential Red that is a hit year after year. The Phantom is a bit of an upgrade offering richer and more complex flavors. The wine is aged for a period of 24 months in one and two year-old American oak casks. The wood aging marries beautiful with the rich fruit without ever becoming dominant. This beautiful red blend will be sure to win over many California wine drinkers and you cannot beat the value for money. 91 points.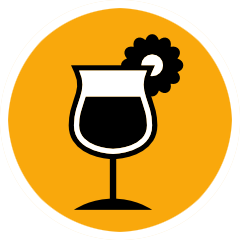 Sip alone at happy hour or pair this with rich winter stews or roasts.