Bogle Pinot Noir California 2015
The Data
Country USA
Appellation California
Varietal Pinot Noir
Retail Price $12
ABV 13.5%
Score 4 Stars/90 points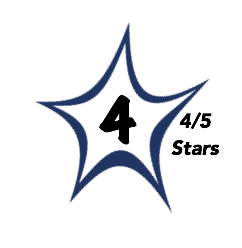 Brilliant, medium ruby color.
The nose is moderately intense offering scents of violet, red cherry, and strawberry with supporting notes of cigar box, mineral, and oak.
The palate confirms the nose delivering a red fruit-driven core with flavors of sour cherry, earth. The finish is is long with supple tannins.
Medium-bodied and nicely balanced with a opulent texture.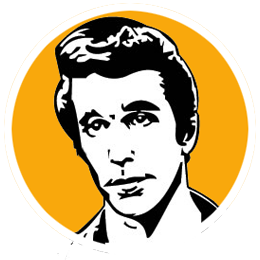 A
The world needs Tuesday night wines – the kind of wines that need no occasion but still delivers bright flavors at a bargain price.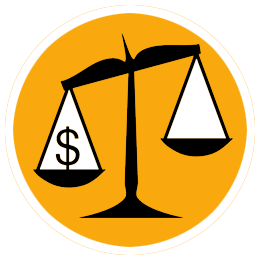 A
Have you recently tried to get a tasty and complex Pinot for $12 ($10 in many places)? If so, your search was likely less than fruitful. The Bogle Pinot won't let you down.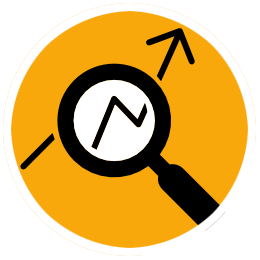 Chances are that your local grocery has the Bogle Pinot Noir on the shelf. Wine snobs frequently use the term "supermarket wines" in a derisive tone but we all have found ourselves looking for wine at the grocery. When there we want reliable wines offered at a fair price. Bogle makes very tasty wines sold at consumer friendly prices; a fine achievement in our book. This very charming and tasty Pinot is crafted from fruit sourced from Russian River Valley, Monterey, and the Clarksburg Delta. The result is in the glass. 90 points.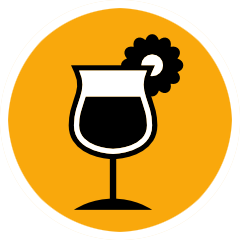 This lovely Pinot needs nothing more than a glass but it's great with sautéed mushrooms, braised beef, and roasted acorn squash.