Steele Shooting Star Blue Franc Blaufrankisch Lake County 2014
The Data
Country USA
Appellation Lake County
Varietal Blaufrankisch
Retail Price $14
ABV 14.5%
Score 4.5 Stars/94 points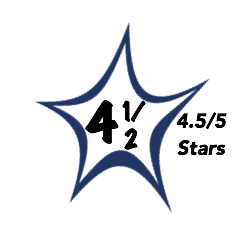 Brilliant, deep ruby color.
The aromatics are very intense offering scents of blackberry, boysenberry, and pomegranate with supporting notes of cigar box, violet, and vanilla.
The palate echoes the nose delivering a red and black fruits-driven core with flavors of black currant and balsamic and supporting spice accents. The finish is long and lingering with supple tannins.
Medium to full-bodied and perfectly balanced with a opulent texture.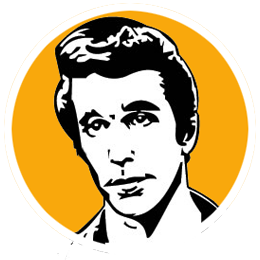 A
We have been long time fans of Blaufrankisch, aka Lemberger, for many years and it is truly an under-appreciated varietal capable of making glorious wines like the Shooting Star Blue Franc.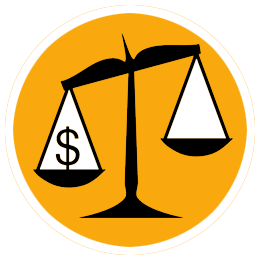 A
Selling at under $15 a bottle this beautiful Blaufrankisch is a superb value punching well above its weight delivering complex flavors and aromatics.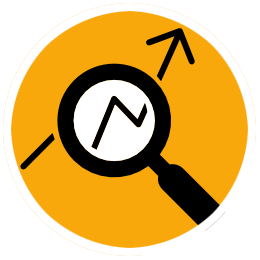 In 1975 Jed Steele discovered wines made from Blaufrankisch aka Lemberger while visiting Austria. Blaufrankisch was given its name based on the erroneous belief that this grape hailed from France. Thanks to DNA testing we now know that Blaufrankisch is from Lower Styria where it thrives to this day. In the 1990s Jed was consulting for Columbia Crest Winery and happily discovered that there was a significant planting of Lemberger in Washington State. Winemakers loved the grape and its wines but hated the name that evoked visions and aromas of a stinky cheese! This wine is far from a stinker delivering unique and generous fruit, spice, and earth flavors that appeal to a wide range of wine drinkers.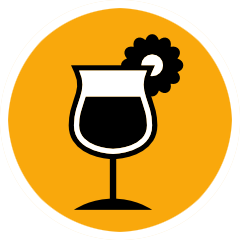 In its native land Blaufrankisch wines are often paired with vinegar marinated meats but this broader and bolder version from Washington pairs ideally with roasted meats, tomato sauces, and spicy charcuterie.