Mercer Sauvignon Blanc Horse Heaven Hills 2016
The Data
Country USA
Appellation Horse Heaven Hills
Varietal Sauvignon Blanc
Retail Price $14.99
ABV 12.5%
Score 4 Stars/91 points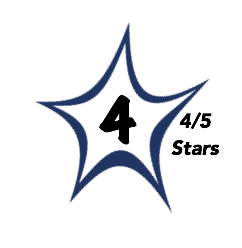 Brilliant, pale straw color.
The nose is moderately intense offering scents of grapefruit, hay, and gooseberry with supporting notes of kiwi and citrus zest.
The palate confirms the nose delivering a green fruit-driven core with flavors of lemon grass. The finish is crisp with trailing notes of citrus.
Medium-bodied and nicely balanced with a vibrant texture.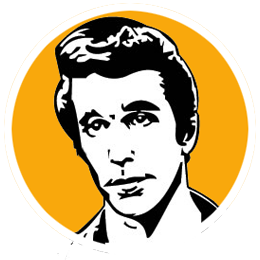 A
Crisp, balanced, and tasty Sauvignon Blanc from Washington is always cool.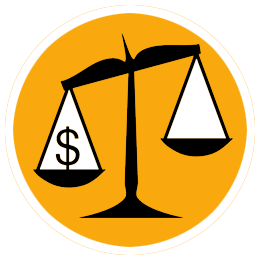 A
Selling at $15 a bottle this very charming Sauvignon Blanc is very much inline with today's market.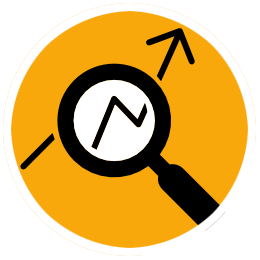 Mercer sources the fruit for their refreshing Sauvignon Blanc from their Princeton Vineyard in the famed Horse Heaven Hills AVA. The fruit was pressed in the early morning to extract a cool juice. The juice was cold settled in tank for two days prior to fermentation in stainless steel. Every effort was made to create a wine that is clean and crisp — they have certainly succeeded. We love this style of versatile and vibrant white wine.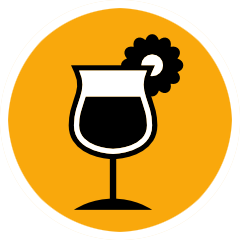 All you need is a glass but this crisp white pairs well with sushi, smoked salmon, or chicken satay.