Ayinger Jahrhundert-Bier (Germany)
Bright, brilliant pale golden hue.
Aromas show a lovely, bready sweet malt character with faint honey and earth tones.
The malt flavors follow through with waves of rich, sweet malt that is kept vibrant with a dose of acidity and well-proportioned hop bitterness.
Wonderfully rich while never being heavy inviting sip after sip with perfect balance.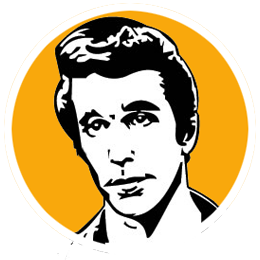 A
Ayinger has been producing incomparable Beers for more than 130 years. This is a taste of Bavaria in the glass.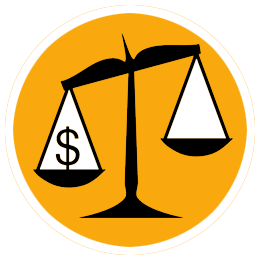 A
This is a tremendous value and considering the craftsmanship and the fact that these beers are in such demand the price is certainly fair.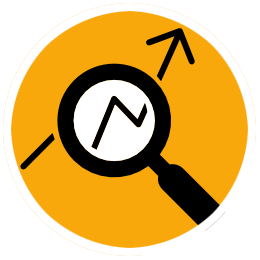 Just 25 kilometers to the southeast of Munich lies the small, 1,200 year-old village of Aying. The great Beers from Ayinger have been available in the US for more than two decades. Our BOW, the great Jahrhundert-Bier was first created in 1978 to celebrate the brewery's 100th anniversary. Recently it has been made available in cask in the US.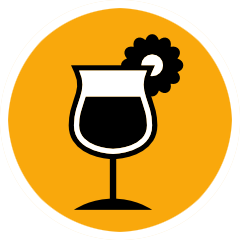 Serve chilled in a tall glass. It pairs so well roasted pork and the earthy notes marry well with roasted mushrooms.