Sam Adams Boston Lager (USA)
Brilliant golden amber color.
The nose reveals a complex marriage of roasted malt and fresh German hops that offer floral, citrus zest, and pine cone aromatics.
The palate exhibits a rich malty, toffee like core with a crisp, mildly tart edge. Wonderfully balanced and ultimately satisfying.
Medium to full-bodied with perfect balance seamlessly weaving malt and noble hop notes.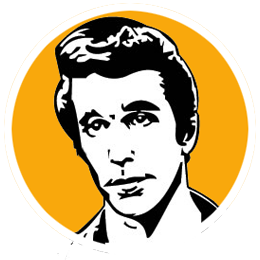 A+
Yes, that's right the Cool grade is A+. I know this Beer is passé with many of the millennial brew-heads and that just makes it cooler for me. This is the Beer that started everything and it's still a damn fine brew,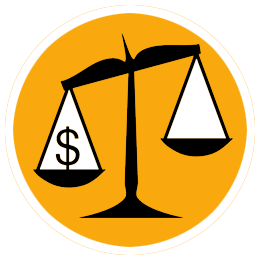 A
Value at BevX is always based on a simpel quality to price ratio and this gets high marks on that scale.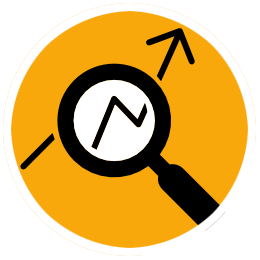 It's important to understand that the beer market in the US was very different in 1985 when compared to today. Most everyone's vision of beer was light, fizzy lager. Beers like Sam Adams Boston Lager were considered to be strange by many. On more than one occasion have I been saved by a cool bottle of Sam Adams Boston Lager in a bar that offered primarily uninspiring brews. For that I am forever grateful!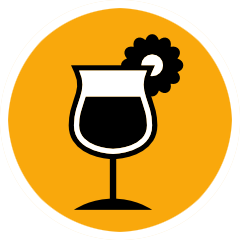 Enjoy cool in a tall glass or better yet the specialty Boston Lager glass created by Sam Adams.