Great Lakes Dortmunder Gold (USA)
Brilliant golden color with a fine bead of bubbles that streams upward from the time it's poured until the last swallow.
The aromatics are malty and floral with sweet grain notes and a well-integrated hops impression.
The palate is substantial while dry with crisp grain and citrus notes. Ideally balanced with great length and a dry, vibrant finish.
Richer than the classic German Dortmunders with more malt for the American Craft Beer lovers while keeping vibrant.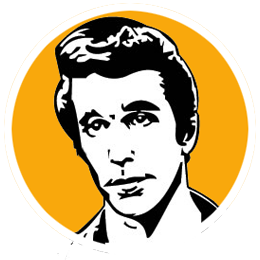 B
It is a cool brew but could be even cooler if it was a bit more restrained and a little more crisp. However, that might be nit-picking...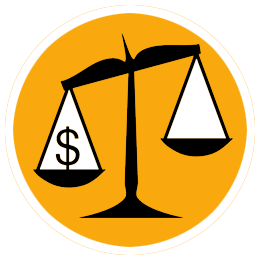 B
The Great Lakes Beers are all decent values considering their quality and integrity.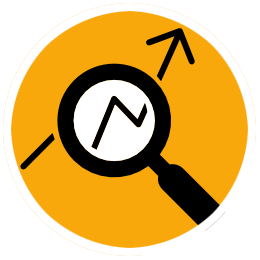 Established in 1988 by brothers Patrick and Daniel Conway, Great Lakes Brewing Company (GLB) became the first microbrewery in the state of Ohio and today remains one of Ohio's most award-winning and trusted brewers. The GLB Dortmunder Gold is part of their regular line-up and has been since nearly the begining. This great lager takes its name from the German city that is most recognized for this style.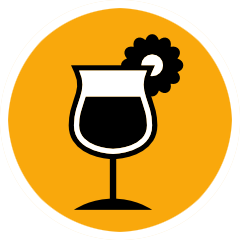 Enjoy cold in a tall Pilsner style glass.