Goose Island Matilda (USA)
A rich copper color with a thick, white head.
A Belgian Abbey style ale offering a complex mélange of fruit, malt, and hops accented with notes of citrus, clove, caramel, pepper, and cardamom.
The palate fully concurs with the nose offering rich malt flavors with accents of fruit, spice, and citrus.
Rich and creamy with enough acid to keep it fresh with a subtle hop note as well.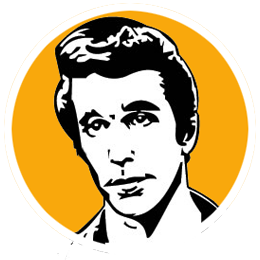 A
Whenever an American brewer can create a Belgian style that the Belgians would be pleased to call their own you have done something.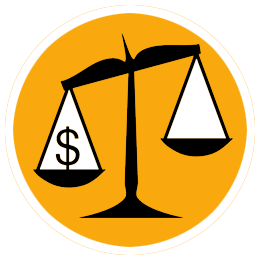 B
It's not cheap but it is very much on-par with Beers of this quality. If you want cheap beer you're probably not seeking Beers like this!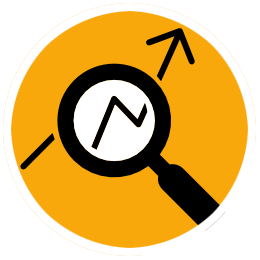 Matilda is the ideal Beer to present to your "wine only" friends. They will be won over by this Beer's complex and unique flavors. They may even be shocked that Beer can be like this while all of us Beer fans have known what great is capable of for some time.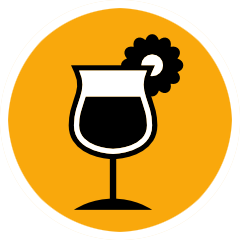 The Matilda is an ideal food companion pairing well with soft-rind cheese, smoked salmon, and of course, steamed mussels.