Ayinger Weizen-Bock (Germany)
Deep, golden color with a dense haze and generous white head that lasts for the entire Beer.
The nose reveals classic hefe-weizen notes with a dense fruit and spice driven core, fresh baked bread, and accents of tropical fruit.
The palate echoes the nose delivering richness with ideal balance, vibrancy, and length. Notes of citrus, clove, ginger, and toasted grain mingle seamlessly.
This is a big Beer but it is also perfectly balanced and amazingly refreshing considering its weight.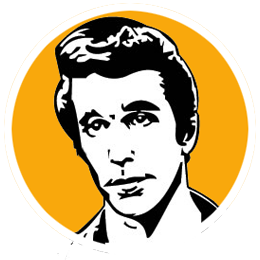 A
Ayinger has been producing incomparable Beers for more than 130 years. This is a taste of Bavaria in the glass.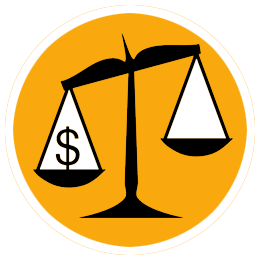 A
This is a tremendous value and considering the craftsmanship and the fact that these beers are in such demand the price is certainly fair.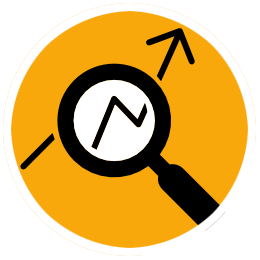 The great Beers from Ayinger have been available in the US for more than two decades but the Beer that we feature as our Beverage of the Week is a newcomer to American shores. This incredible winter seasonal Beer is a pale (Helles) style Weizen-Bock. This Weisse-Bier is a stronger version of their classic Braü Weisse designed to fortify the Beer lover in the cold winter months.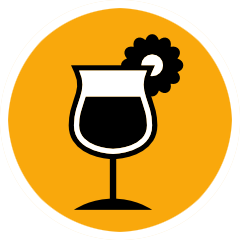 Serve chilled, but not too cold, in a classic Bavarian Weizen glass. Skip the fruit. Enjoy with smoked cheese and sausages.