Samuel Smith Winter Welcome (England)
The aroma is very complex offering scents of toasted malt, sweet caramel, dried fruits (like a great fruit cake), and a balancing earthy bitterness.
The palate echoes the nose delivering a rich caramel and grain-driven core with a generous dose of baking spices and dry grains with earthy hops.
Full-bodied with a lush texture ideally balancing power with delicacy.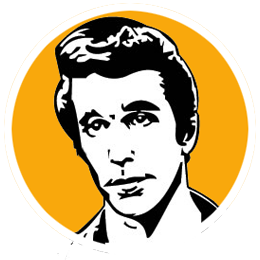 A
We just love the Samuel Smith beers as they are timeless and always so incredibly well made.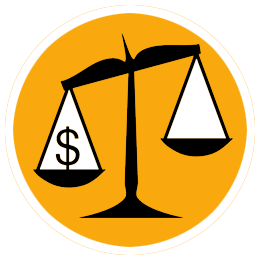 B+
At just about $5 for a 550ml (18.7oz.) bottle it's quite reasonable considering the quality and pedigree.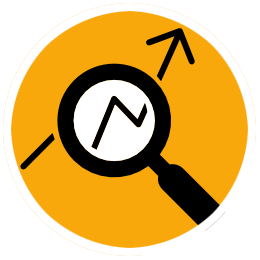 Samuel Smith remains one of the few independent breweries in England. It was founded in 1758 and America eventually caught on as the beers were introduced to the US market in 1978. Many of the Samuel Smith's ales and stouts are fermented in stone Yorkshire squares (fermenting vessels made of solid slabs of slate) which give the beers a fuller bodied taste utilizing the same strain of yeast since the nineteenth century. While it's a full-bodied Ale it's moderate 6% alcohol by volume is nearly light by today's bizarre standards.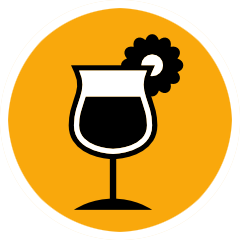 Serve in a glass! A variety of glasses will work from a pint glass to a tulip. It pairs great with smoked ham and cheddar.