Hinterland Oktoberfest (USA)
Brilliant, deep golden/amber color.
The aromatics are fresh and vibrant with bready notes first greeting the nose followed by caramel malt and a bright dose of Hallertau hops.
The palate echoes the nose delivering toasted and slightly sweet malt-driven core with waves of toasted bread and hops.
Medium-bodied and perfectly balanced being more restrained and dry than most American Oktoberfest.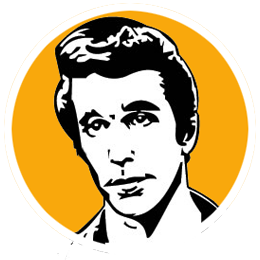 A
We are a sucker for a well-made Oktoberfest lager and the Hinterland is very old-world in style with a touch of Wisconsin as well.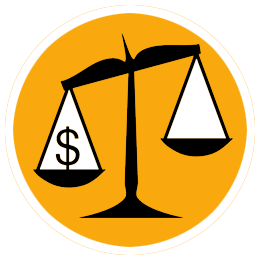 B
In today's beer market this is a fine value.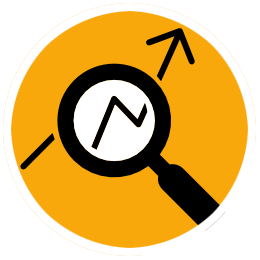 I prefer Hinterland's traditional beers finding them to be true to the classic while showing a definite house-style. Among the traditional styles is their seasonal Oktoberfest. Hinterland's Oktoberfest is a must-try for lovers of Bavarian lagers. This multilayered beer is complex while approachable with superb balance. Its availability is limited so act fast.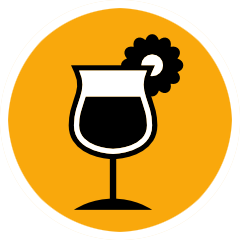 Serve with brats, schnitzel, sauerkraut, or braised pork but it really just needs a glass.