Belhaven Scottish Ale (Scotland)
Brilliant chestnut/amber with a substantial, creamy white head.
The aromatics are fresh and generous with notes of roasted nuts and grain, tea biscuits, and subtle brown baking spices with accents of British hops.
The palate confirms the nose delivering a silky malt core with waves of toffee, toasted grains, and soft notes of honey.
Medium-bodied with ideal balance thanks to a bright dose of acidity and earthy hop notes.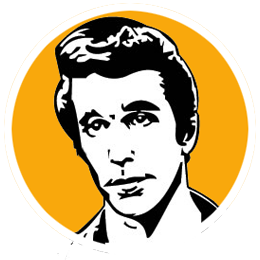 A
I have long been a fan of Belhaven's Ales and in this era of unrestrained hopping and flavor additions seemingly created via a roulette wheel I craze these classic flavors.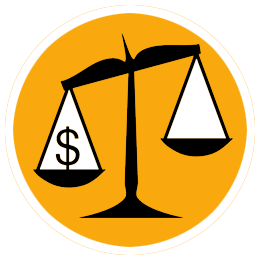 A
This classic ale is worth every penny of the asking price.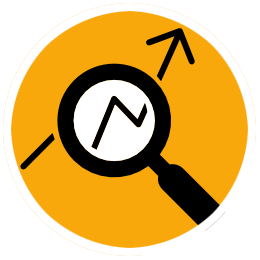 This classic is brewed from 100% Scottish Optic pale malt with a touch of Crystal barley malts. Challenger and Goldings hops are employed with a clever touch reaching a modest 21 IBU. Established in 1719, Belhaven brews their beer in the rolling barley fields just 20 miles east of Edinburgh. Local barley and local water have ensured that Belhaven's Ales are just as good toady as they were 300 years ago.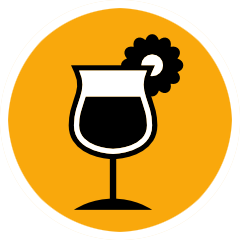 Serve chilled in a cool-rinsed pint glass.