Christian Drouin Cidre Brut (France)
Deep golden color with a semi-hazy appearance.
The nose offers a wonderful mélange of apple varieties some being fruity while others more austere mingling with earthy notes.
The palate echoes the nose delivering an incredibly complex blend of both sweet and tart apple notes with subtle citrus and mineral notes finishing with a subtle smoked meat accent.
Medium-bodied with a very bright dose of acidity as it drinks with ease being quite refreshing.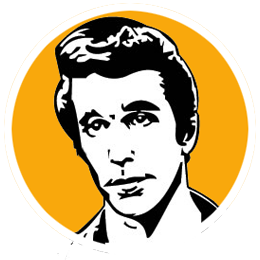 A
We absolutely love the great ciders from Christian Drouin.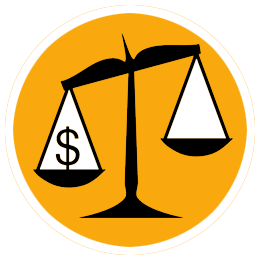 A
This is an incredible value for a top-shelf cider from a renowned producer.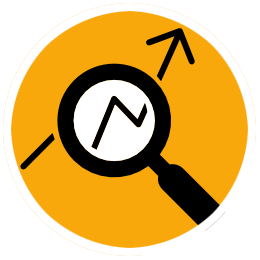 This beautiful and complex cider is made with a blend of 30 different apple varieties. The blend is comprised of 70% bittersweet and bitter apples, 20% sweet apples, and 10% acidic apples. The apples are carefully crushed and then pressed to extract the juice. The juice is quickly sent to the fermenters where it is allowed to ferment very slowly over a period of three months. When fermentation is complete the cider is bottled and then bottle-conditioned, meaning that it goes through a small secondary fermentation in the bottle that provides the pleasing small bubbles.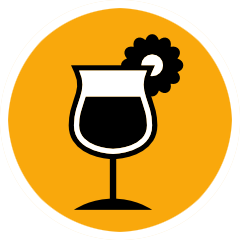 Drink chilled in a white wine glass. It's very refreshing on its own but it pairs well with any seafood or fowl and is terrific with Camembert de Normandie or a Pont l'Evêque.