Ayinger Maibock (Germany)
Brilliant golden hue; pours with a white frothy head.
The nose is alluringly complex with rich scents of roasted malt, ripe fruit, rising bread dough, and vibrant spices with a hint of bittering hops.
The palate is very lush, with sweet malt foiled by sweet spices and a perfectly judged bitter hop bite on the finish.
Full-bodied, with ideal balance and a silky texture.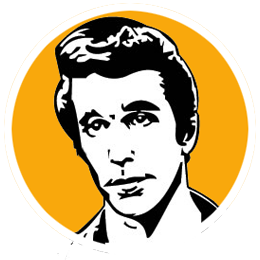 A
Ayinger has been producing incomparable Beers for more than 130 years. This is a taste of Bavaria in the glass.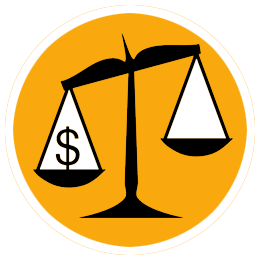 A
This is a tremendous value and considering the craftsmanship and the fact that these beers are in such demand the price is certainly fair.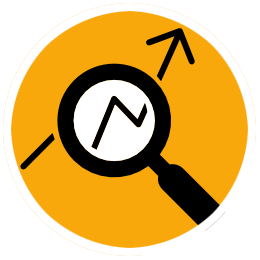 The great Beers from Ayinger have been available in the US for more than two decades. Their Brauweisse is absolutely traditional with the expected Ayinger complexity and depth of flavors. Their Maibock is crafted for spring.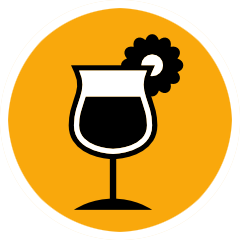 Serve chilled in a willibecker tumbler or stoneware mug. It's perfect with roasted meats and vegetables.