Chimay Première (Belgium)
Bright chestnut with thick, white, rocky head.
The nose is alluring and complex with scents of dense malt, earthy aged hops, and dried fruits with accents of bread dough yeast, caramel, and brown spices.
The palate echoes the nose delivering a malty core with flanking notes of hops and earth.
Medium-bodied with a creamy core while offering perfect balance and harmony.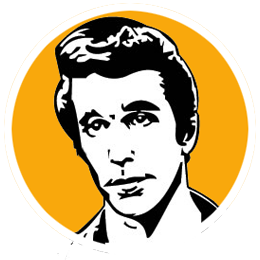 A
In a world now filled with beers that are laced by ridiculous flavors and an unbalanced hop profile, sipping a true classic Trappist Ale is the coolest beer experience.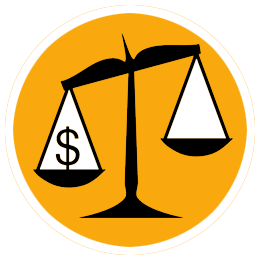 A
The great Chimay Ales are not cheap but when you consider that they can be obtained for the same price asked by the flavor of the month you will find that they are incredible values.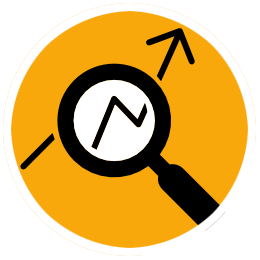 Chimay is an authentic Trappist Ale, one of just 11 in the world and among the six in Belgium. The brewery was founded in 1862 and today as in the beginning the work is done within monastery walls under the supervision and responsibility of the monastic community. The Chimay Première is often known simply as Chimay "Red". This great ale falls into the Abbey Dubbel style.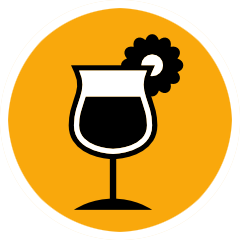 Serve chilled but not overly cold in an Abbey Ale glass.