Hacker-Pschorr Oktoberfest (Germany)
Brilliant amber color with a fine beaded/laced head.
The nose is filled with distinctive toffee-like malt flavors accented by toasted nuts, fresh bread, and subtle hop notes.
The palate echoes the nose delivering a silky, malt-driven core with supporting notes of caramel, roasted nuts, subtle nutmeg accents, and vibrant but well proportioned hops.
Full-bodied while crisp and somewhat dry on the finish.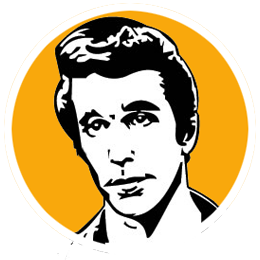 A
Hacker-Pschorr has been brewing beer for 600 years – I think that they have got the hang of it.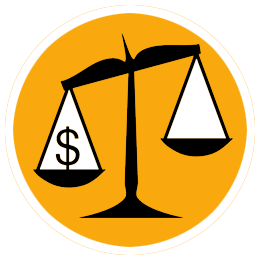 A
In today's market you will frequently be asked to pay more than $10 for the flavor of the week so $10 for a classic beer makes sense to us.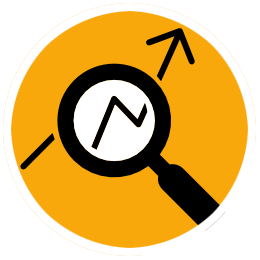 During the first years of the Oktoberfest, the Bavarian brewing law from 1539 stipulated that beer could only be brewed between the "Michaeli" or St. Michael's day on September 29 and St. George's feast day, April 23. Summer brewing in Germany was forbidden. The special brew for Okoberfest was brewed in March (thus the style being known as Mårzen). Hacker-Pschorr has been brewing in Bavaria since 1417. Their tent at the great Oktoberfest in Munich seats nearly 7,000 people inside with another 2,000 seats outside. It's worth the trip.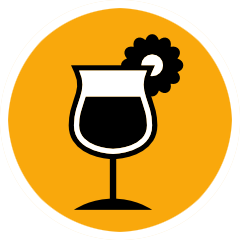 Serve chilled - great with classic German sausages.