Deep, dark mahogany with a thick, white head.
The nose is alluring with scents of roasted dark malts, rich toffee, dark chocolate, and mocha with hints of mineral.
The palate echoes the nose delivering a lush and silky malt-driven core that is equally dry and complex.
Medium-bodied with a broad palate that is vibrant with dry coffee notes and bright acidity making it an ideal session beer.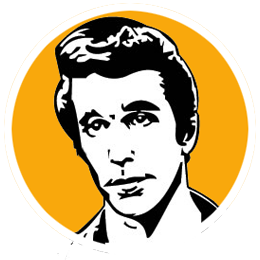 A
Murphy's Stout has always been cool and delicious.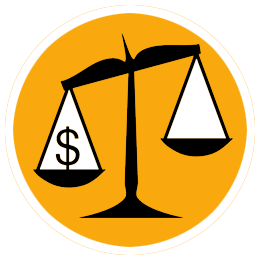 A
With pub-cans selling at well under $2 a can the Murphy's Stout is a great value.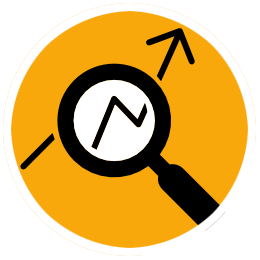 There are more than one Stout in Ireland and while the one brewed in Dublin is undoubtedly the most famous many Irish beer drinkers prefer a pint of Murphy's Stout. Murphy's hails from Cork and was founded in 1856. In 1892 Murphy's Stout wins the Gold medal at the Brewers and Allied Trades Exhibition in Dublin setting its reputation for generations.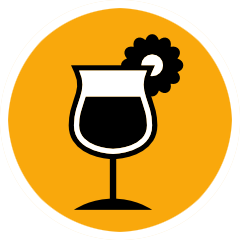 Serve chilled in a proper pint glass.